Student Profile: Alissa Jandrain, PMP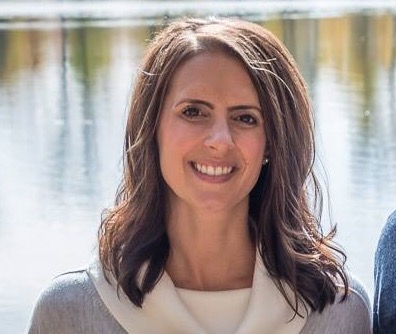 I have been working in Project Management for 12yrs in the school software business. Our company was looking to take project management to the next level and asked if I would be willing to accept the challenge. I gladly did. This was a certification I thought about for some time and was now at a point in my career where I was ready to go after it.
The most difficult part for me in my PMP studies was seeing the big picture and how everything interrelated to each other. But through my PMP® Exam coaching classes and formal teaching I understood the concepts but didn't quite grasp how everything interrelated.