Student Profile: Prashant Shah, PMP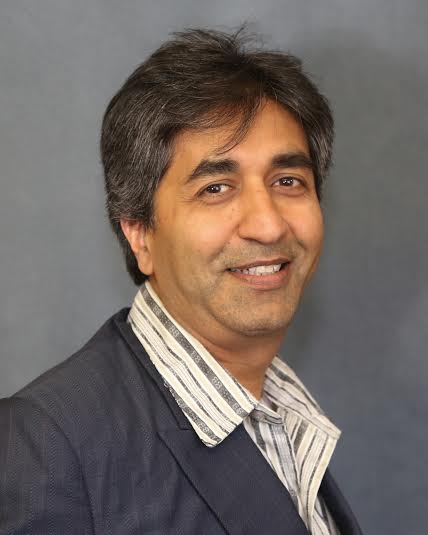 I am Prashant Shah, 15 years of telecom, health care, Legal, and finance experienced person.
PM PrepCast videos and all the test questions, along with you tube free video questions and answers are my recommendations. I would say generally speaking depending on your strength you need about 1000 hours of study in this, about 3-4 months 40 hours a week, study 2 months and q and a 2 months. Write down cheat sheet every time you take exam then study your mistakes from the exam. You need to also practice what are you going to do when you go for an actual exam for first 15 minutes? Practice on that.
I study heavily on my mistakes that I did when I took 8 exams from The PM PrepCast, you must come up with ITTO strategies by now so study those. For example initiation and closing has 2 entries, project management plan updates starts once planning starts, what process comes after another etc?
Most of the q & A (about 20-30% of them in the exam was about what will you do next in the situation which means, which process comes next as long as you know which process was listed last in the questions. There were many tricky questions. I run out of time at q190. Prepare in such a way so you can complete the exam on time. (I am an immigrant so my English is not fluent as others who born here that played a role here due to lack of language. If you have a powerful English vocabulary you should be ok in the exam when they use tricky word in the question.
Prashant Shah, PMP