PMP Simulator and Project Management Training: A Path to Student Success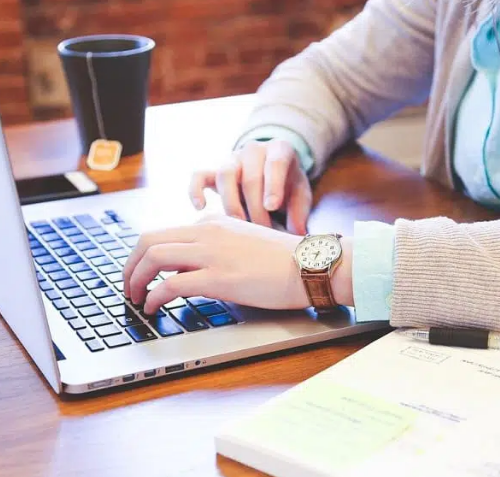 As trainers, coaches, and mentors in project management, your primary goal is to prepare your trainees for exams and real-world challenges they will face in their careers. So, how can you equip them with the skills and knowledge necessary to navigate this dynamic field successfully? One potential answer lies in the world of technology: PMP simulation tests.
Now, you might ask, "What does simulation have to do with project management training?" Let's explore the profound impact incorporating a PMP Exam Simulator can have on your training, ultimately leading to improved learning outcomes.
Experiential Learning: The Heart of Effective Education
Before we delve into the specifics of simulation, let's first explore the pedagogical underpinning of this approach - experiential learning. Rooted in the idea that individuals learn best by doing, experiential learning presents real-world challenges and encourages them to find solutions. In essence, it moves away from the traditional 'chalk and talk' education methods, favoring a more hands-on, interactive approach.
Experiential learning can bring many benefits when applied to project management as it comes in the form of PMP practice tests or exam simulators.
With the help of these tools, learners can grasp complex project management concepts more easily, understand the impact of their decisions and actions, and, more importantly, see how theory translates into practice. All these contribute to a more effective and efficient learning process.
The Power Of PMP Simulation In Project Management Training
Now that we understand the 'why' of experiential learning, let's dive into the 'how.' How can you incorporate experiential learning into your project management training? The answer is simple: through a PMP exam simulator.
A project management simulator is a powerful tool that can recreate real-world project scenarios within a controlled environment. It allows learners to apply their knowledge, make decisions, and see the outcomes of those decisions - all without the risks associated with real-world projects.
Imagine a safe space where your trainees can experience the highs and lows of managing a project, where they can make mistakes, learn from them, and adjust their strategies accordingly. This is precisely why you should use a project management exam simulator.
Advantages Of Incorporating A PMP Simulator Test Into Your Training
1. Relevance and Realism
A well-designed PMP simulator captures the complexities and uncertainties of real-world project management. It helps bridge the gap between academic knowledge and practical application, making the learning process more relevant for the trainees.
2. Active Learning
With a simulator, trainees are not just passive recipients of knowledge; they become active participants in their learning journey. They can implement what they learn, solidifying their understanding and retention of concepts.
3. Immediate Feedback
One of the standout features of a simulator is the ability to provide immediate feedback. Trainees can see the results of their actions and decisions in real-time, which aids in self-correction and continuous improvement.
Incorporating a PMP simulator into your training program can significantly enhance the learning experience for your trainees, leading to improved learning outcomes and better exam performance to reap the benefits of a project management certification.
Elevate Your Training With Our PMP Exam Simulator
We proudly present our state-of-the-art PMP Exam Simulator, designed to elevate your training and provide an immersive learning experience. Integrating our simulator into your PMP, PMI-ACP, and CAPM Exam prep courses provides an enriched learning environment where theoretical knowledge meets practical application.
Our simulator aims to make your trainees not just exam-ready but future-ready, equipped with the skills, knowledge, and confidence to succeed in project management.
We invite you to explore our corporate project management training offers, where you can learn more about our simulator and how it can serve as a valuable addition to your training courses. Your decision today to augment your training can make a significant difference in your trainees' learning experience and outcomes.
Remember, in the ever-evolving field of project management, training is not just about passing an exam. It's about preparing your trainees for career success. With our simulator, you can provide them with a learning experience that is realistic, relevant, and truly transformational. Take that step forward today and redefine your approach to project management training.