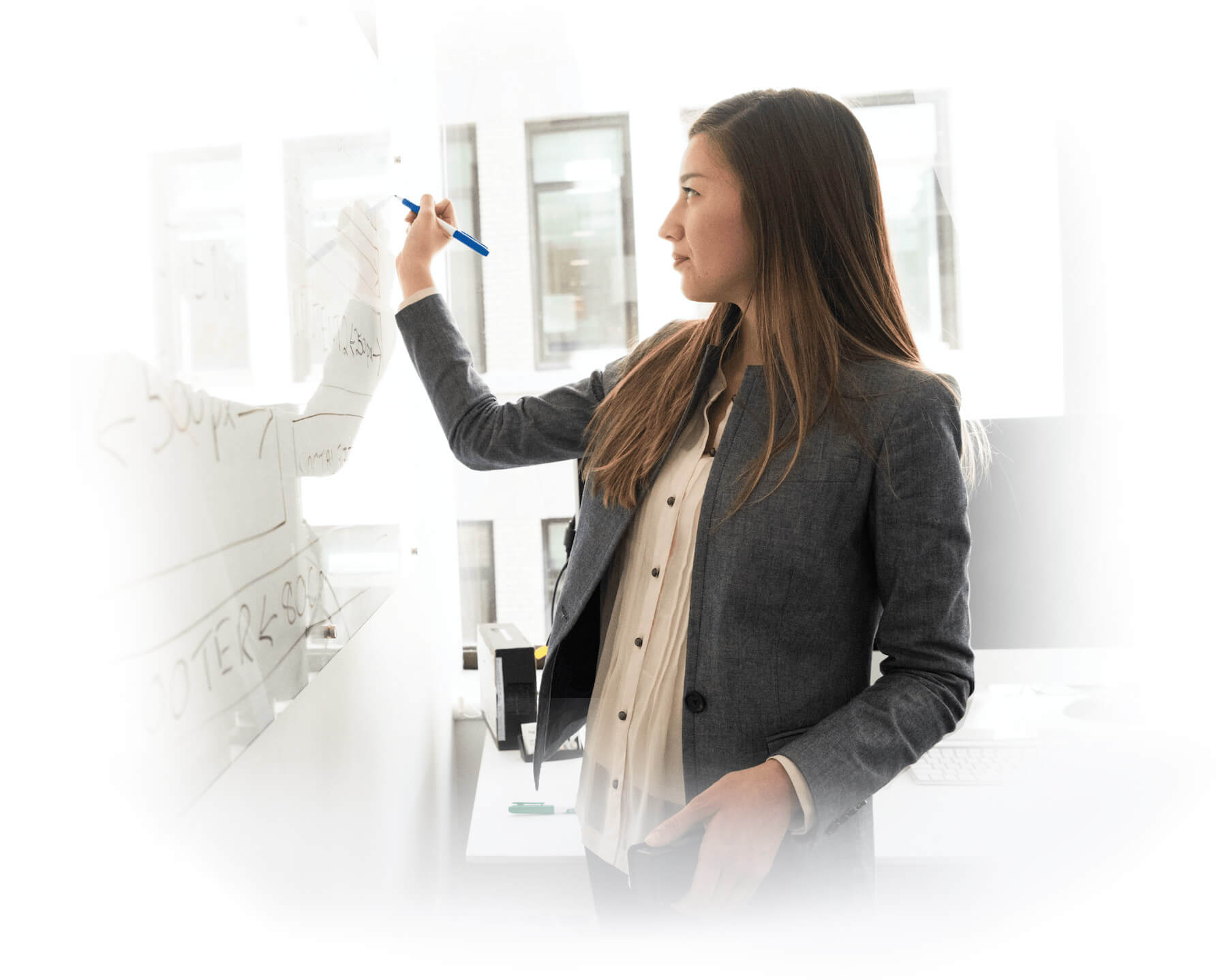 Tried and tested by over 60,000 project managers in 160+ countries
Flexible training packages for blended and online learning
PMBOK® Guide
Fully updated to the current Examination Content Outline (ECO) and designed to complement the
Practical application of lessons made available through The PrepCast PM Exam Simulator™
Includes a Contact Hours certificate from a trusted and experienced education provider
Project Management Training
Specifically Designed for Your Organization
Our training provides the flexibility your team members need to learn project management skills and concepts more effectively.
Whether preparing for certification exams or maximizing your group's potential, The PM PrepCast™ provides convenient corporate training options for you.
PM PrepCast Elite
Empower your project managers to improve performance, increase productivity and deliver successful projects.
Complete package for project managers to attain their PMP® certification
Flexible and effective way to earn 35 contact hours
Fully updated to the current PMP® exam content outline and PMBOK®Guide
Includes The PrepCast PMP Exam Simulator™
LEARN MORE
Agile PrepCast Elite
Enable your agile teams to learn and master agile principles, methods and approaches to work more effectively.
Complete package for agile teams to achieve their PMI-ACP® certification
Flexible and effective way to earn 21 contact hours
Fully updated to the current PMI-ACP® exam content outline
Based on The Agile Practice Guide and 12 references
Includes The PrepCast PMI-ACP Exam Simulator™
LEARN MORE
PM Fundamentals
Invest in your employees' learning. Start them on the path towards becoming confident and successful project managers.
Essential package to provide practical knowledge that will immediately impact project performance for your organization
Covers the essential leadership skills to successfully lead a team
Flexible and effective learning method
Based on the PMI® Framework of processes, methods, and terminology from the PMBOK® Guide
Contact Us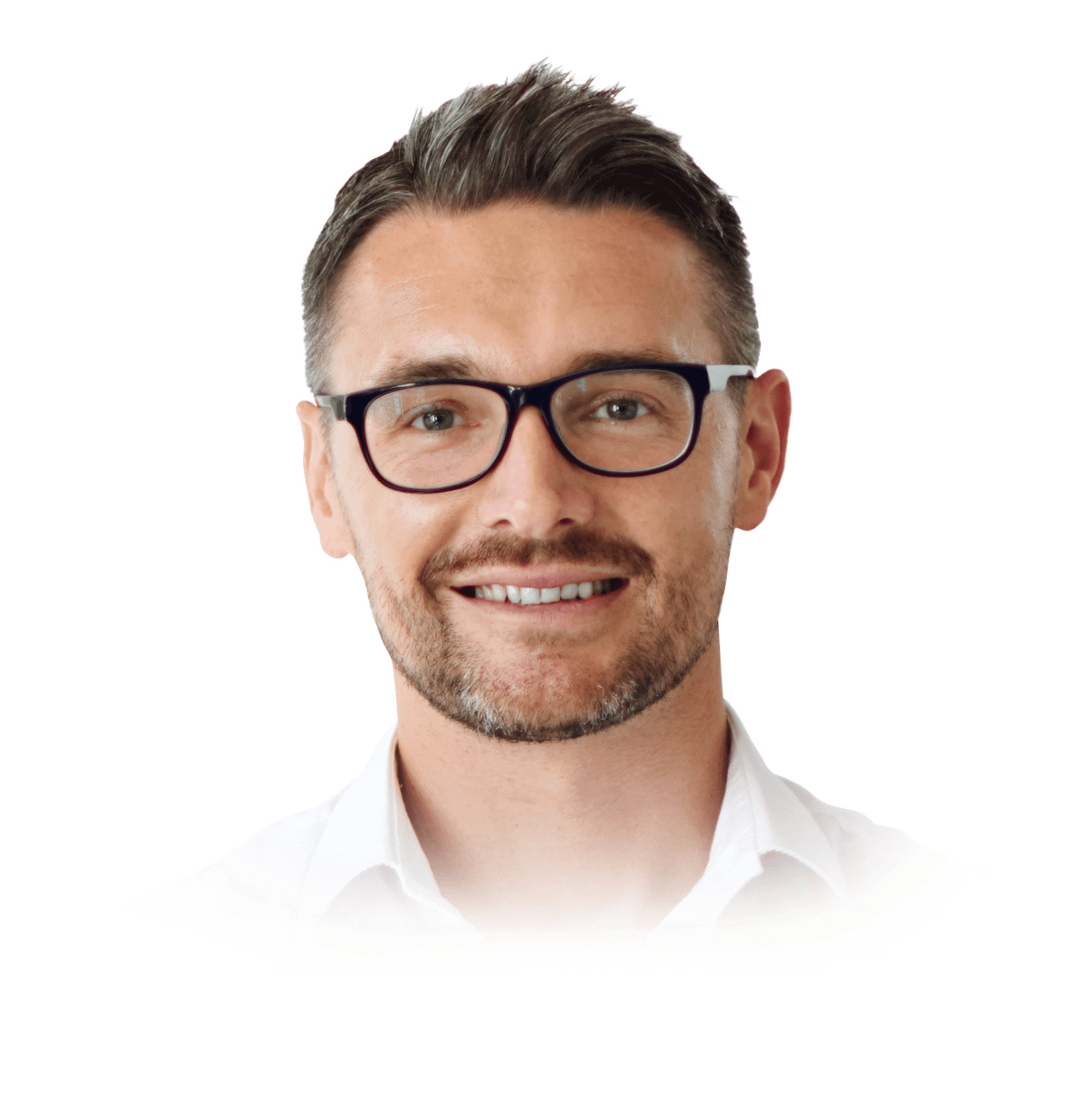 Enable your Project Managers to Efficiently Deliver Successful Projects with the PMP Certification!
A PMP certificate holder will learn how to be more agile and skilled in managing different projects for your organization.
That's why most companies choose to prepare their staff with a trusted project management training provider to create a high-impact learning experience that transforms team members into valuable assets for your organization.
If you're planning to upskill your team's PM expertise, then choose
The PM PrepCast™ as your training partner!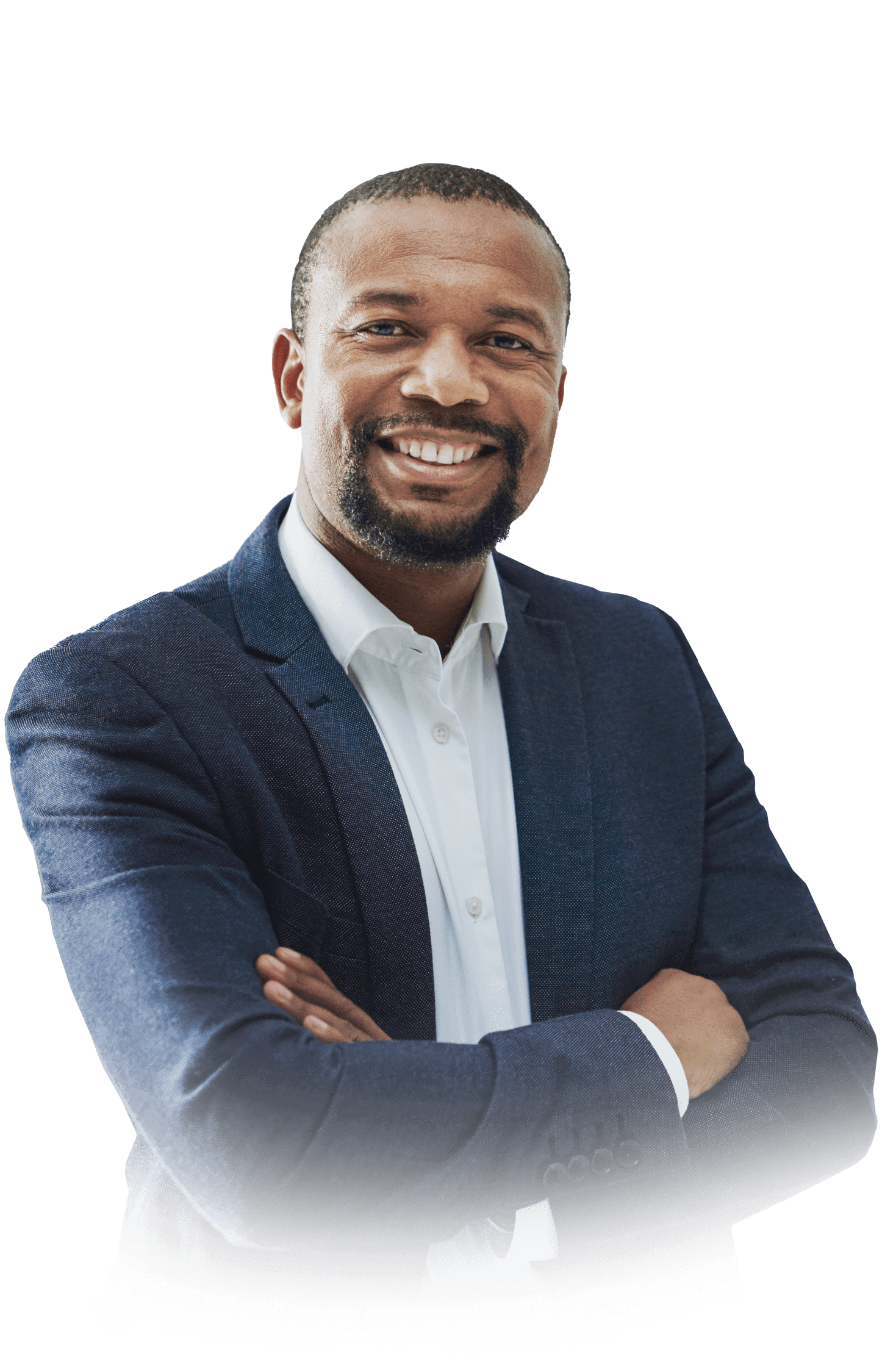 Why Choose
The PM PrepCast™?
As your group training provider, our goal and highest priority are to maximize your team member's project management knowledge and pass the PMP Exam on their first attempt.
Lessons that go beyond traditional classroom learning.

Gone are the days of repetitive techniques and rote memorization. Our training approach gives your team the freedom to study at their own pace and focus on the content that is critical to becoming a better project manager or obtaining their PMP certification.

Flexible training for large and small groups.

Our lesson plans are designed to accommodate teams of all sizes whether you're planning to train 5, 50, or even a thousand members!

Test your understanding of the coursework by using The PrepCast PM Exam Simulator™.

Our world-class exam simulator allows you to test your knowledge while developing the correct exam mindset. You will learn to recognize the "best" answer when all answers are correct.

A proven training course that over 60,000 project managers trust worldwide.

In our 13 years of providing project management training, we have helped thousands of students attain the coveted PMP certification. We can say in all confidence that this is attainable for your project managers as well.

Learning resources that are updated to the current Examination Content Outline.

Rest assured that our training courses and all lessons are dynamic and frequently updated by certified Professionals in the Project Management industry. Our coursework incorporates the most up-to-date information available.

Excellent customer support.

Our team provides value by promptly and professionally addressing the needs of your business and your employees.

The PM PrepCast gave us the tools to prepare our project managers for the PMP exam. Their unique testing database is the best out there.
Our comprehensive training focuses on core and practical topics targeted towards project managers at all levels.
Our innovative educational approach and best practices in course design enable our students to pass their
PMP certification exam on the first try!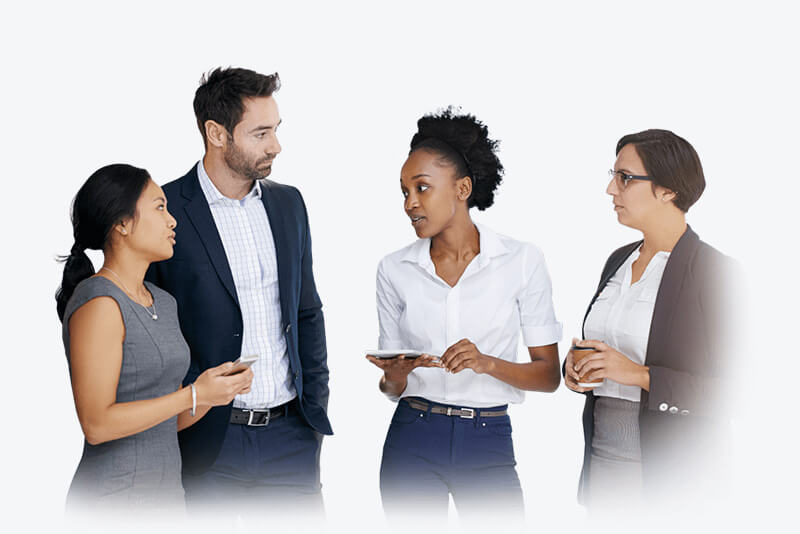 Greater Discounts for
Larger Groups!
Discounts are available for group training beginning with five students. This varies based on student volume. The larger the group, the greater the discount.
Get in touch with us for more information about this and other promotions.