5 Ways Project Management Can Boost Productivity in Your Company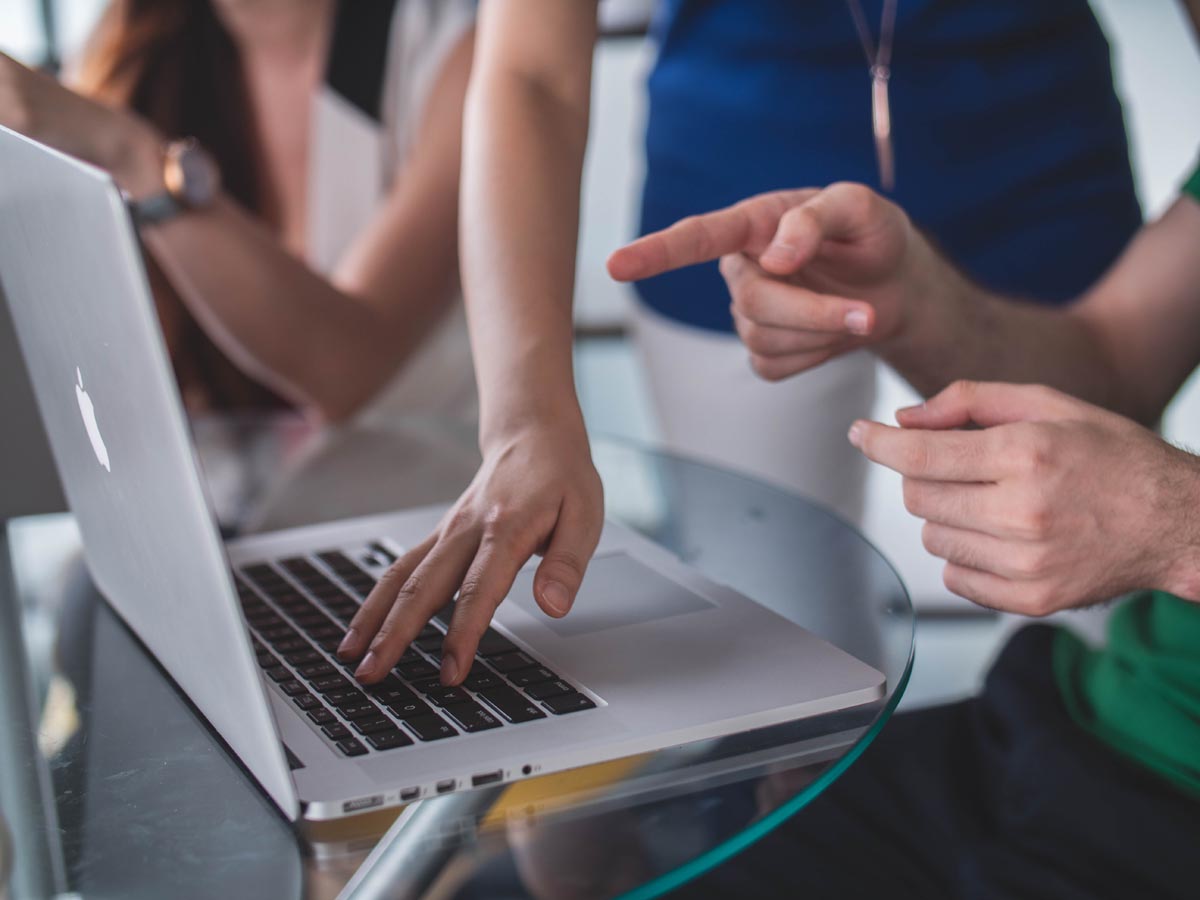 Managing projects within an organization is a challenging task, requiring a set of skills and processes to ensure its success. The role of a project manager has long evolved from checklist-based management to someone with strategic leadership that positively impacts team morale and the company's bottom line.
Nevertheless, project managers provide a distinctive human combination of leadership, interdisciplinary integration, and moral conduct. Think about how comprehensive corporate project management training can show all these qualities in your team. Your C-levels, leaders, and A-players are all equipped with project management skills to facilitate company growth and hit milestones to achieve success.
Let's dive deeper into the five key benefits company project management can bring to your organization.
What is the purpose of company project management?
Project management involves planning, organizing, and executing a set of activities to achieve specific goals and objectives within a selected timeframe. A company that implements project management principles is better equipped to handle complex projects and streamline the project's workflow to meet business objectives.
What is an example of project management in a company?
An example of company project management is creating a company-wide methodology to manage projects, like setting up processes, templates, and tools to ensure consistency across all departments.
Additionally, the company's project managers help keep all stakeholders on the same page and provide accurate updates throughout the whole project or development process.
Why is project management important in companies?
Project management has numerous benefits, including increased efficiency and productivity, better resource management, improved communication and collaboration, enhanced risk management, and boosted customer satisfaction.
Increased Efficiency and Productivity
Better Resource Management
Improved Communication and Collaboration
Enhanced Risk Management
Boosted Customer Satisfaction
1. Increased Efficiency and Productivity
Equipping your team with project management skills helps your company correctly allocate resources, set realistic goals and deadlines, and provide ongoing guidance to teams.
Implementing company-wide project management practices can improve efficiency and productivity as PM tools and techniques, such as project scheduling, task delegation, and progress tracking, help team members stay on track.
These practices also lead to increased efficiency, as tasks are completed on time, and productivity is boosted, as team members can focus on tasks that will bring about the most significant results for the company.
In addition, project management enables companies to identify potential roadblocks early on and develop contingency plans, reducing the risk of delays and cost overruns. By improving efficiency and productivity, project management can help a company achieve its objectives more effectively and maintain a competitive edge.
2. Better Resource Management
With effective resource management, a company can maximize the use of its available resources, such as people, equipment, and technology, to achieve its project objectives efficiently. By implementing such methodologies, a company can better forecast resource needs, avoid resource conflicts, and ensure that all resources are allocated effectively.
This improves the company's ability to utilize its existing resources more effectively and reduces the need for additional people. It also ensures that teams are adequately staffed and equipped with the necessary tools and expertise to complete tasks successfully, leading to significant cost savings and increased productivity.
Project management can also help identify areas where resource utilization can be optimized, resulting in better resource utilization and reduced wastage. Overall, better resource management can help a company achieve its objectives while minimizing costs.
3. Improved Communication and Collaboration
Effective communication and collaboration are essential for project success. Project management practices provide a framework for communication and collaboration between team members, stakeholders, and project managers.
PM practices ensure that all stakeholders, such as clients, suppliers, and team members, are well-informed and kept up-to-date on each project's progress between all parties involved to prevent confusion and miscommunication. This is done through regular status updates, progress reports, and team meetings to ensure everyone is on the same page and that any issues or concerns are promptly addressed.
In addition, project management also encourages collaboration among team members and improves their ability to work together to achieve company objectives. This can lead to better project outcomes and improved customer satisfaction as stakeholders are kept in the loop at all project stages, ensuring that goals are met and expectations are exceeded.
4. Enhanced Risk Management
Project management helps companies anticipate and mitigate risks that may emerge during a project. PM practitioners can use various tools and techniques, such as risk identification, assessment, monitoring, and reporting to identify potential risks early on and take preventive measures to avoid or minimize their impact.
Project management practices also provide a framework for risk management, ensuring that risks are monitored and managed throughout the project's lifecycle, from the start of the project to its completion.
By proactively managing project risks, companies can reduce the chances of any surprises and ensure that their projects are completed successfully. This helps keep projects on track and within budget while also increasing customer satisfaction, as there is no risk of unexpected delays or cost overruns.
5. Boosted Customer Satisfaction
Effective project management practices lead to higher customer satisfaction by implementing project management practices that ensure that projects are completed on time, within budget, and to the customer's satisfaction.
By setting clear objectives, project teams can ensure that all stakeholders are kept in the loop throughout the project lifecycle and can adjust to changes quickly. This allows them to meet customer expectations while also providing better service and value for money.
By ensuring that all team members are working towards the same goals, project management can also help improve customer relationships and build trust in the company. This is especially important for businesses that rely on customer loyalty or repeat business.
Is company project management worth it?
Project management is an invaluable tool for any company that wants to stay ahead of the competition. It can help streamline processes, ensure efficient resource utilization, improve communication and collaboration, enhance risk management, and boost customer satisfaction.
By taking the time to invest in project management practices and tools properly, companies can reap long-term benefits such as increased productivity and profitability, better customer relationships, and improved project outcomes. The benefits of company project management make it well worth the effort.
Get corporate project management training for your team!
Gaining the skills and knowledge necessary to manage company projects successfully can be difficult, especially for those without any prior experience. One of the benefits of corporate project management training courses is to gain a better understanding of company project management and its benefits. Our corporate training course is an excellent way to do so. With this comprehensive program, your team will be able to effectively manage company projects while improving customer satisfaction and gaining a competitive edge.
Ready to get started? Contact our team today for more information on corporate project management training!