Our Mission, Vision and Core Values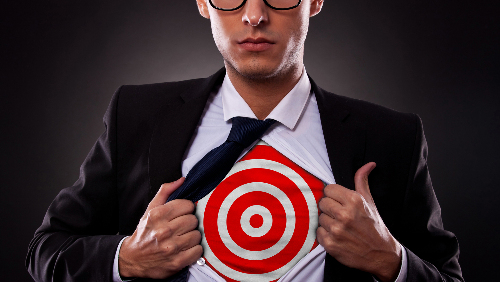 Mission
We empower project managers and agile practitioners to advance their careers through superior multi-media training.
Vision
The excellent reputation of our training products as well as our outstanding customer support make us the first choice and trusted source for project managers and agile practitioners in both existing and new markets.
Core Values
Provide a fun work environment and treat each other with respect and dignity.
Apply the highest standards of excellence to the development of our products.
Cultivate enthusiastically satisfied customers all the time.
Accept personal accountability to meet the business needs, improve our systems, and help others improve their effectiveness.
Contribute positively to the careers of our customers.