Try The PM PrepCast for Free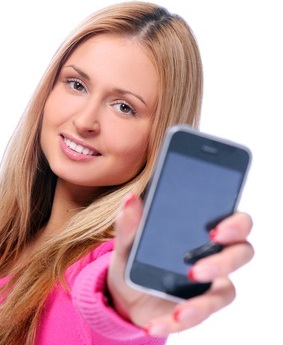 Get Your Free PMP® Training Lessons:
---
By signing up you not only get access to The Free PM PrepCast with sample exam prep training videos, but you will also be added to The Exam Tips Newsletter. Here's what's Included in Your Free Subscription:
Get the Free PM PrepCast & Exam Tips Newsletter and Try Before You Buy! You can unsubscribe at any time.