Meeting Management Techniques for the PMP Exam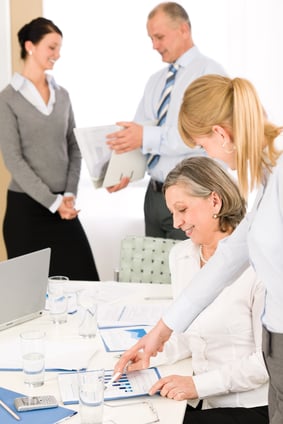 Have you ever been in a meeting and then sent a text message from your phone that read: Help! I'm Stuck in this Meeting and They Ran out of Donuts? I hope that you never have to and I also hope that anyone attending YOUR meetings never feels that such a cynical text message is necessary when you are leading it.
But what exactly makes a good meeting? What are the meeting management techniques that project managers have to know and master? Meeting management is part of the PMP Exam Content Outline, so it is possible that you'll be asked about this in your exam.
In this article I will cover what you need to know about this subject for the PMP Exam, and you'll also pick up some great tips for managing successful meetings every time. I'll share exactly what you have to do to manage your meetings successfully including the 10 essential meeting management techniques that you won't want to miss!