Help! I've Failed The PMP® Audit!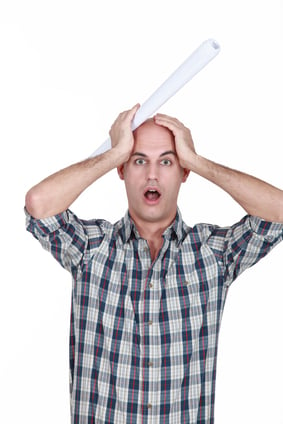 Recently we've seen a trend: The Project Management Institute (PMI)® appears to be doing more Project Management Professional (PMP)® audits. That's where they review your application in detail prior to approving you to take the PMP® Exam.
But there's another part to this trend: we are seeing more people failing audits and reaching out for help. If that's you, don't worry: I've got you covered with this article. And if you are in the middle of your PMP training and preparing your application right now, read on: I have some great tips to help you avoid the headaches audits can bring.