Situational Project Management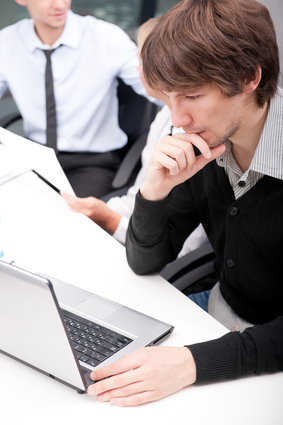 The one thing that I really like about project management is how unpredictable my days can sometimes be. I come to the office in the morning with a clear plan of what I'm going to do and then something happens. I love this challenge because as a project manager, I now have to re-evaluate the situation and change my plans accordingly.
But there is more to it than just responding with a knee-jerk reaction. These times demand situational awareness, and you need skill and finesse to handle changing demands effectively. Situational awareness is an important skill to build as a project manager and in this article we'll look at what it is and how you can use it on your projects.