Creating and Using Flash Cards as a Tool in Passing Your PMP Exam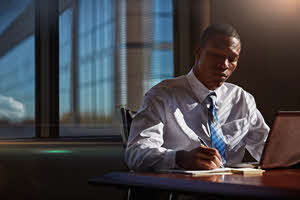 As you begin to dive into the formidable goal of passing your Project Management Professional (PMP)® exam by Project Management Institute (PMI)® you will find there are many tools and techniques that can be implemented to make your studying not only easier but less stressful.
While navigating through the numerous study guides and websites you will find a never-ending amount of information on free PMP® resources, some of it will be very helpful, and some of what you find will not be. When you sit for the PMP exam anything in A Guide to the Project Management Body of Knowledge (PMBOK® Guide) is testable. Memorization alone will not provide you with enough to pass your PMP, you must fully understand the material that will be on the test to a granular level.