How To Get CAPM® Certification Using Four Study Techniques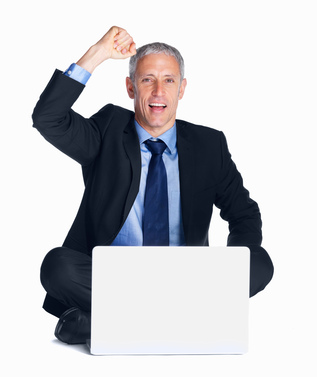 If you've arrived here it's because you are probably looking for the best study techniques for the Certified Associate in Project Management (CAPM)® Exam. You're in luck! We support thousands of students to successfully pass their Project Management Institute (PMI)® exams, and we know exactly what techniques work.
In this article I'll cover four common study techniques, tell you whether they are effective and explain how to get the most out of them so your study time is focused and useful.