Which Project Documents Need A Change Request For Updates?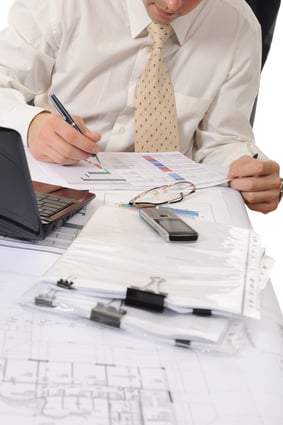 It is a question that we hear often from our PMP® exam prep students in the discussion forums. For example, Gunaseelan asked, "What all are the project documents which requires approved change requests to get updated?" Housam had a similar question. 
Let's face it: keeping on top of project management paperwork can be a big job. There are documents to create, get signed off and updated. And then there's finding the information again when you need to revise or use it… A project manager is never far away from a document!
What I want to focus on in this article is the process for updating documents and also include some tips for the Project Management Professional (PMP)® exam. A Guide to the Project Management Body of Knowledge (PMBOK® Guide) defines a change request as a formal proposal to modify any document, deliverable or baseline. But does that really mean that you need to do a change request every time you want to add a new risk to your risk log? That would be really time consuming and add a lot of extra administrative overhead to the job of updating project management documents.
In this article we'll dive into when you need a change request to update a project document and when you don't.
And unfortunately it isn't a totally straightforward answer!