The 40 Flashcards a Day PMP® Exam Study Habit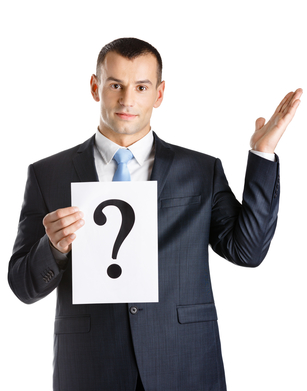 Studying for the Project Management Professional (PMP)® Exam may feel like a long and daunting process. There are many study aids available for use that can help make the studying process feel a little less overwhelming. One such study aid is a Flashcard. A Flashcard is defined by macmillandictionary.com as "a small card printed with words, pictures, or numbers that helps someone learn something." In this article, we discuss how Flashcards can make your PMP® Exam studying a lot easier, along with how developing a 40 flashcards a cards a day habit can help you pass the PMP Exam.
The use of flashcards is a form of distributed practice. Distributed practice means spreading study sessions and self-testing out over time. Distributed practice is a proven method for enhancing student performance, so use flashcards to actively test yourself on concepts one at a time. Flashcards can be used to spread your studying out over time when you are in the process of studying for the PMP Exam. You can use then use your stack of Flashcards to quiz yourself again on the PMP material closer to your PMP Exam date. Flashcards are light, portable, and typically small enough so they can be used to study anywhere and anytime. If you are not interested in carrying around hard copy flashcards, there are even electronic versions you can download for your phone or tablet.