Guide to Getting 35 Contact Hours for PMP® Eligibility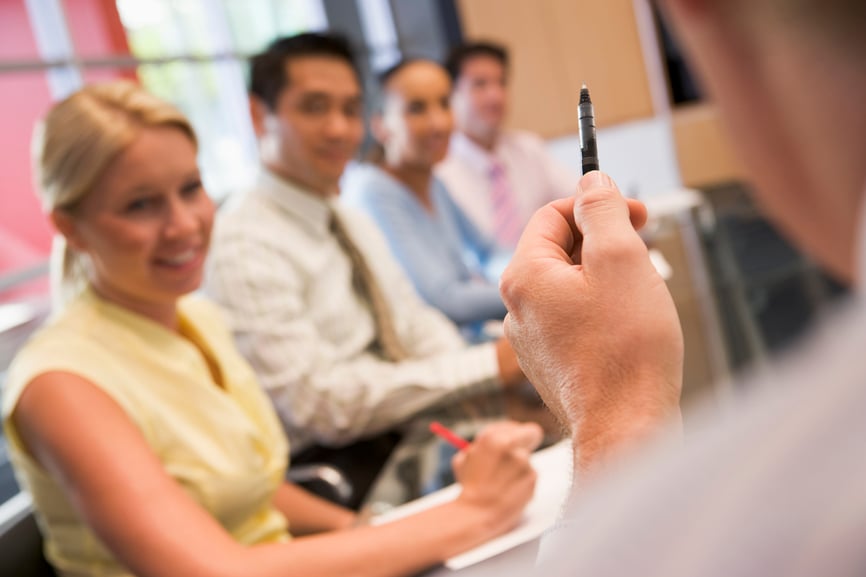 In order to apply for the Project Management Professional (PMP)® Exam you will have to evidence "35 contact hours of formal education." The Project Management Institute (PMI)® explains this as follows in the PMP® Credentials Handbook:
"Verify at least 35 contact hours of specific instruction that addressed learning objectives in project management. Document all education hours regardless of when they were accrued. The course work must be completed at the time you submit the application. The course hours may include content on project quality, scope, time, cost, human resources, communications, risk, procurement and integration management."
Read the PMP Credentials Handbook to learn everything there is to know about the 35 hours: (http://www.pmi.org/Certification/~/media/PDF/Certifications/pdc_pmphandbook.ashx)
Contact Hours Versus Professional Development Units
There is an important difference between Contact Hours and PDUs. A PMP exam candidate requires 35 hours to be able to apply for the exam and a PMP requires 60 PDUs every three years to keep the certification active. Don't collect PDUs before you are a PMP; you need contact hours.
Here's a short video explaning the difference and explores the many ways in which you can earn Contact Hours:
Obtain 35 Hours of Project Management Education Online
Nowadays, it is easy to obtain your 35 hours online. The good news is that PMI® does not require that you receive your contact hours from a PMI Registered Education Provider (REP) or Authorized Training Provider (ATP). The PMP Credentials Handbook states that you can receive your contact hours from various training providers. One of them is "Distance Learning Companies," which The PM PrepCast On-Demand Training falls under. For this category, an End of Course Assessment is required. Be prepared that you have to take a test, if you wish to obtain your contact hours online.
List all PM Training You Received in the Past
Go through all your past training records. Look at training that you have received in educational institutions (e.g. colleges), evening classes, weekend seminars, and work-related seminars. You may claim them if they relate to the Knowledge Areas from A Guide to the Project Management Body of Knowledge (PMBOK® Guide). For instance, a seminar that you attended on effective team building would fall under the human resources knowledge area or a computer-based workshop introducing you to scheduling software would fall under the time knowledge area.
You can go back as far in time as you would like. A seminar that you have taken 20 years ago is still valid for your 35 hours.
Make sure that you have written proof for all courses taken and don't stop at 35 hours — go as high as you can. Should your application be audited, then it is good to have both proof and some buffer.
If you don't have a total of 35 hours then you will have to take additional training. Consider the following:
Check the listings of your local community college
See if your employer offers a PM related seminar
Contact your local PMI Chapter. Most chapters offer weekend seminars and PMP workshops at low cost.
Consider a PMP workshop offered by a commercial training company. Ask your employer for reimbursement.
Many vendors offer PM related training in combination with a sales event.
In the situation when you do not have enough hours then a PMP workshop is your best option. It will help you gain the necessary hours as well as prepare you for the exam.
Please note that neither self study (e.g. reading a book) nor attending the dinner meeting of your local chapter counts toward the 35 contact hours. (Exception: If at least one hour of the dinner meeting is spent on formal training then it counts.)
In any case, check out The Project Management PrepCast™ and study using your portable media player. It doesn't get much easier.