Free PMP® Practice Tests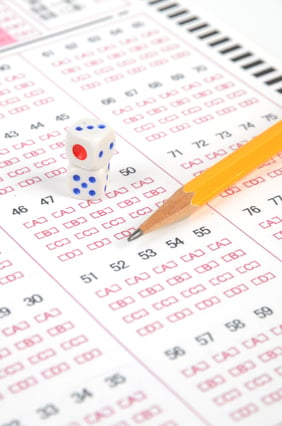 You get what you pay for. Free practice questions are good to get a basic idea but you will have to pay for "real" questions in a book, as a CD, or online to get a true sense of what knowledge is needed to pass the exam.  The benefit of buying a book is that you can go down to your local bookshop and take some time to look through the questions in the books before you decide which one to buy.
The benefit of buying your sample tests as a CD or online is that they usually come in some form of an exam simulation. That way you can become accustom to answering your questions on the computer.