5 Reasons to Attend a PMP® Exam Boot Camp to Pass Your Exam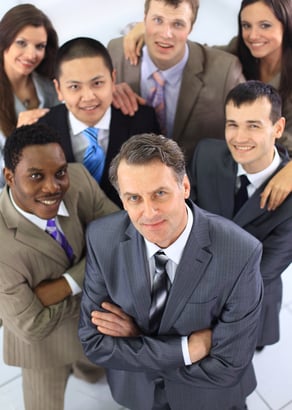 Please note: This article shows just one side of the story. If you want to get the full and balanced picture, read our article "5 Reasons NOT to take an Exam Boot Camp".
Talk to any project management trainer and you'll find that they have an opinion on the pros and cons of Project Management Professional (PMP)® boot camps. Some people love them, some people don't. Last time, we looked at five reasons why a PMP® exam boot camp may not be the right choice for you on your journey toward becoming a PMP. Today we'll be considering the reasons why you might want to choose this form of learning. Then, you can make your own decision about what sort of training is the most suitable for you.