Types of PMI® Certifications and Which One is Right for You?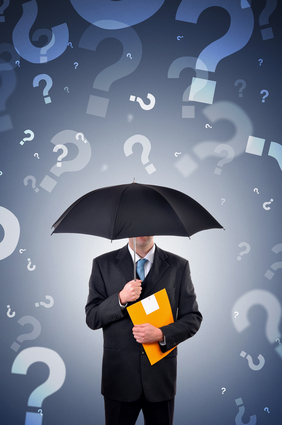 The Project Management Institute (PMI)® offers 5 credentials in project management. Are you confused about which is the right one for you? Well, then here I am to help you find an answer.
PMI® has a global presence with members in over 170 countries. It is the largest association dedicated to project management in the world. PMI is actively engaged in setting professional standards for project managers which helps them set themselves apart from the rest of the crowd. PMI certifications greatly enhance your employability.