Find the Best Answers in the PMP Exam to Become PMP Certified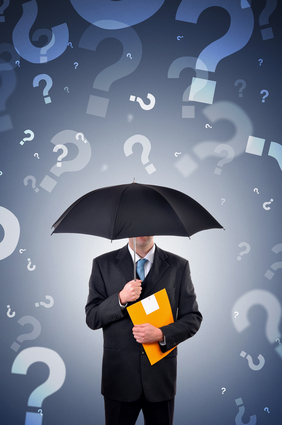 Quite often, project management is not totally black and white. A project manager can respond in various ways to events and situations as they arise over the course of a project. This means that when you have a personality conflict between two members on your team you have to decide how to handle that with the individuals and you have to decide how to handle that with the team. Do you deal with it head-on or would it be better to come up with a team-building exercise that may help your team to overcome the situation? Decisions like these are yours to make and since the dynamics of teams and each situation is unique you have to decide which one makes the most sense.
Sample Project Management Professional (PMP)® Exams mirror this situation. Quite often you will see a question with at least two right answers. With one valuable point towards your PMP® certification on the line, you must select the best one. Let me repeat that: you must select the BEST one. Sometimes none of the answers may be 100% correct but one of them will be BETTER than the others if you're analyzing them correctly.