Student Profile: Brian Marzullo, PMP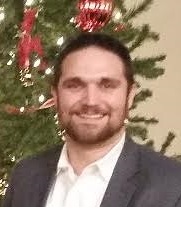 I live in Pittsburgh, PA working as an Infrastructure project manager for a large private retailer.
I recommend watching the PMP prepcast exam training videos, having the Project Management Body of Knowledge handy and start to review a PMP exam prep book like Rita Mulcahy's.
My study routine in the last 3 days before the exam was reviewing the knowledge areas and material I felt were my
weakest points per my PMP prepcast test exam results, I did high level review sessions on the knowledge areas. On the day before the exam I took one final PMP test exam, got a massage and a good nights rest.
Brian Marzullo, PMP