Student Profile: W. Douglas Storey, PMP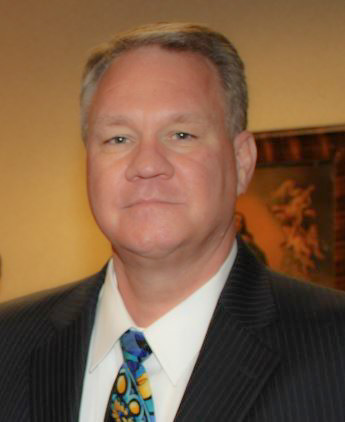 I am the Director of TransAtlantic Client Relations for one of the original 10 software companies in the world, Cincom Systems, Inc. Project involvement for me has included customer-focused projects such as implementation, business analysis, and systems migration. Additionally, I have been involved in internal business initiatives surrounding of practice development and program feasibility studies. I work in Cincom's world headquarters in Cincinnati, Ohio.
The first thing I studied Rita Mulcahy's PMP Exam Prep, Eighth edition as part of a local PMI chapter's PMP preparatory course. I enhanced and extended my studies by doing ordering and completing the PM PrepCast and purchasing the PM Exam Simulator. Additionally, I subscribed to the PM Exam Formula Study Guide. Of course, I also read the PMBOK, Fifth Edition.
I began each day with a timed exercise to do two "memory dump" sheets. I then followed immediately with a two-hour exam in the PM Exam Simulator. I enhanced the exercise by marking every answer that I was unsure of (or just guessed at). Upon completion of the exam, I would spend most of the day reviewing the answers that were wrong with the handy explanation of "why" they were wrong and referenced the actual PMBOK for further clarification. I also researched the answers that I got "right" but had marked as guesses. This allowed me to actually learn the material I guessed at and examine my "guessing" strategies. I believe this exercise program was CRITICAL for first-time passing of the PMP exam and would recommend it to anyone.