Student Profile: Amit Wajat, PMP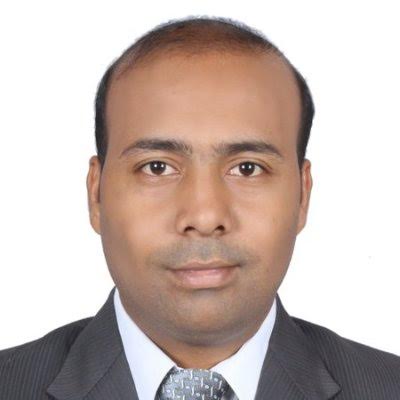 I am Software Test Engineer with over 8 years of experience. I am responsible for managing daily Test artifacts which includes Planning, Scoping, Monitor and Control, Reporting, Communication, Managing Stakeholders and managing Risk for our client who is world leader in beverage industry in Atlanta, GA.
During the first week of anyone's PMP journey I would recommend that they start out by watching the PM PrepCast videos in the initial order they are recommended, as this will help get an overview on PMP syllabus and how can you plan for your PMP exams.
Once they are comfortable with the PM Precast study materials I would recommend supplementing this learning with Rita Mulcahy's study material for detailed explanation on the topic.
In the last week of the pmp exams I would recommend taking exams in PMP Exam simulator, a great tool to boost your confidence. During last 3 days I revised PMBOK supplementing it with Rita Mulkay.
Never got an opportunity to thank Cornelius Fichtner and his team for coming up with PMP-Prep cast Podcast and PMP Exam simulator that helped me pass my PMP at first attemp. I completed my journey in course of 3 months.
Amit Wajat, PMP
Technical Lead
Capgemini