Student Profile: Kirby Brafford, PMP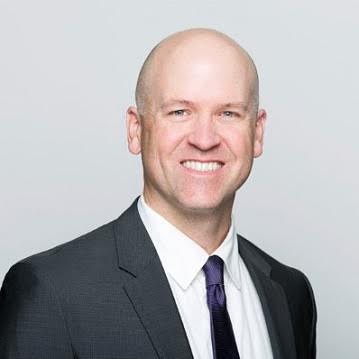 I am a management consultant with over 22 years in the industry, having spent the last 10 mainly in project and program management. I decided since I have been doing the work, I should also get accredited with the PMP® certification.
The first week, I only listened/watched the PrepCast podcasts. I did a little bit of surfing on the internet as well to see people's experience and strategies with length and approach to the preparation, but I didn't buy any other books as part of my training.
I felt the podcasts were very efficient at getting me on overview of what's to come and explained the initial concepts very well.
The last day, I did not study at all. The third day prior was my last sample exam (from the simulator I purchased from OSP Intl) and I used the results from that to document my remaining gaps. The second to last day was to continue reviewing those gaps, one final practice at my dump sheet, and just hammering over and over again the concepts on which I wasn't 100% sure. At that point, the majority of the content I either knew and had committed to memory, or it wasn't going to be learned with two days to go.
Kirby Brafford, PMP