Student Profile: Louie Julius Bagoyado, PMP®, MCP®, MSc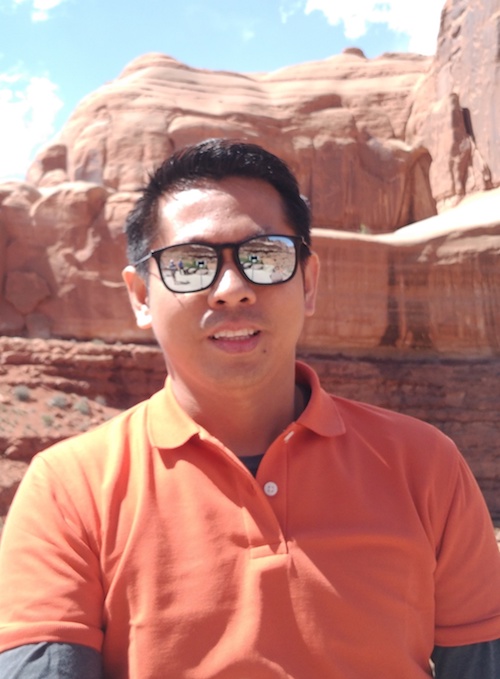 Louie brings with him a strong technical, professional, and educational background in IT & Project Management. He has over 15 years combined professional work experience in the private sectors and academe.
He has in-depth domain knowledge in the Hospitality, Software Development Outsourcing, IT Consulting, Retail, Sales, Customer Service Operations, and Project Management.
He differentiates himself from the dreamers only by being able to align business and IT strategies and turn them into realities.