Student Profile: Onke Dilizo, PMP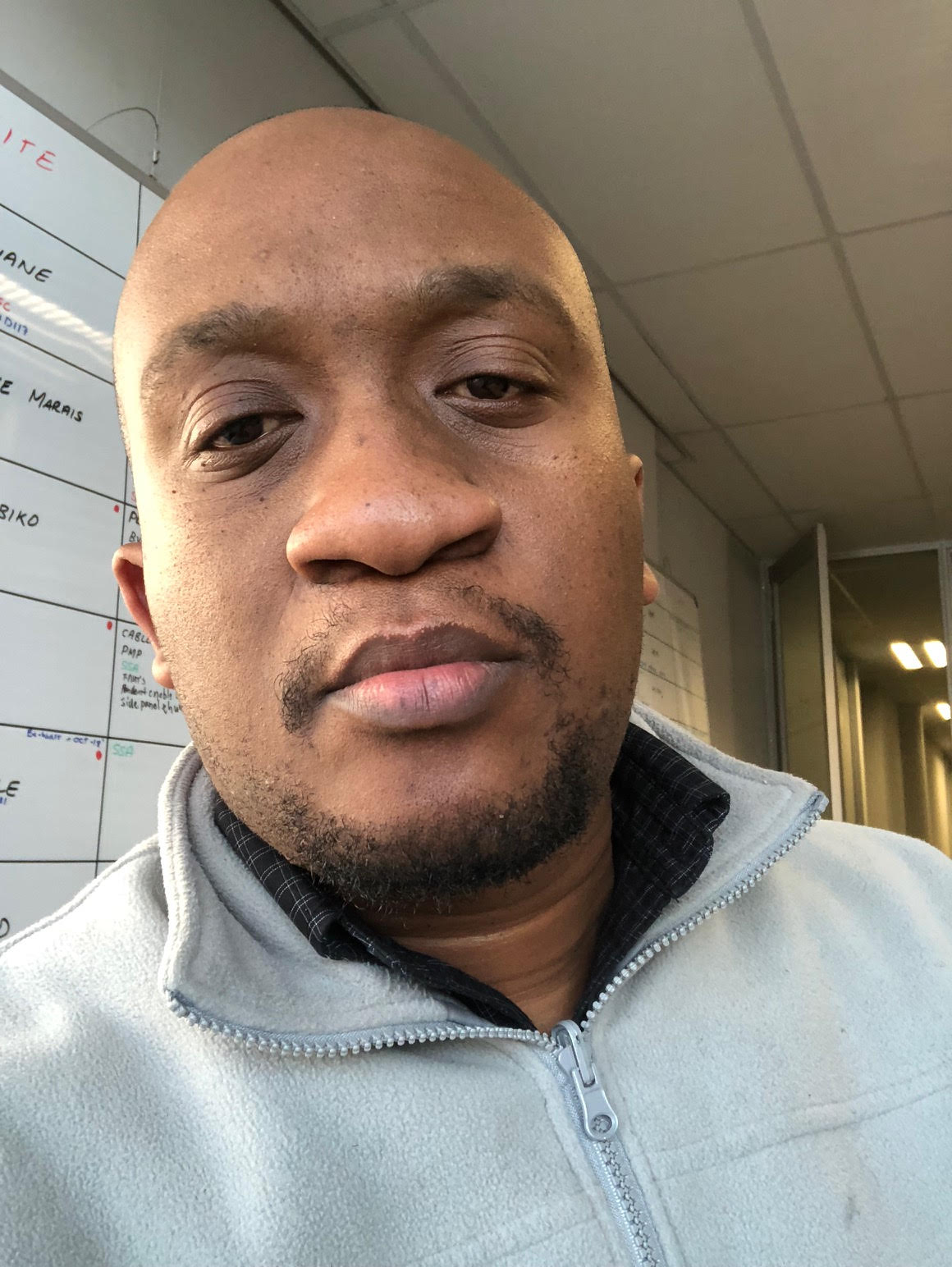 My name is Onke Dilizo, I am an Industrial Engineer by qualification. I reside in South Africa. I am an Installation Project Manager at Varian Medical Systems Africa. I was previously employed at GE Healthcare, also as an Installations Project Manager. I have also managed projects in various industries including food & beverage manufacturing. I have 10 years experience in project management. I am 1 of 5 kids. I have a twin, he is a lawyer. I love my family. I do not have kids as yet. I love soccer/football.
I feel it's important for new students to read the official PMP Handbook from PMI, they will get a good overview of what PMP is about.
What do I recommend that other students do in the last week before they are scheduled to take the exam?
Do exam questions and go over answers and understand where you went wrong. The PM PrepCast exam questions are excellent for prep. Also get enough sleep!!!
Onke Dilizo, PMP