Student Profile: Rich Hurley, PMP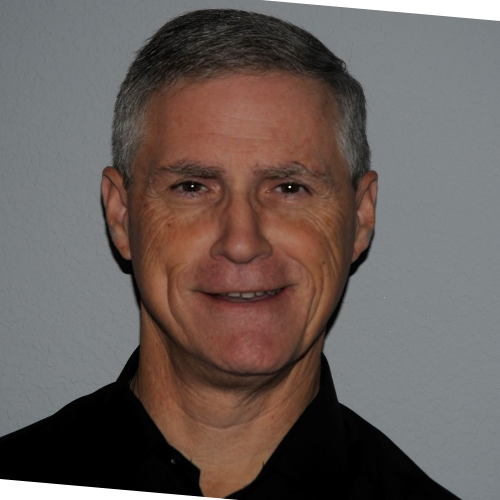 I'm a Sr. Project manager for a Microsoft Dynamics Partner, managing NAV ERP implementations. I have worked for years as a project manager but realized the PMP was an important credential to further my career in this field. Prior to switching to project management, I worked as a developer in the same environments. I look forward to furthering my career in the project management filed and am currently studying for the PMI-ACP.
I find that it is important to read the official PMBOK guide. If you are not familiar with the concepts, I certainly recommend a different book prior, as the PMBOK on it's first to read can be very dry and difficult to read. Some of the material is presented in a little different fashion and it's also updated for some Agile topics.
During the last week, you should have any memorization done that you need, and do several of the PrepCast quizzes and at least one full exam during the week. I took two full practice exams the week prior. This definitely helped with the material, test questions and the ability to sit focused for the time required.
Rich Hurley, PMP