Student Profile: Gyasi Ambrose, PMI-ACP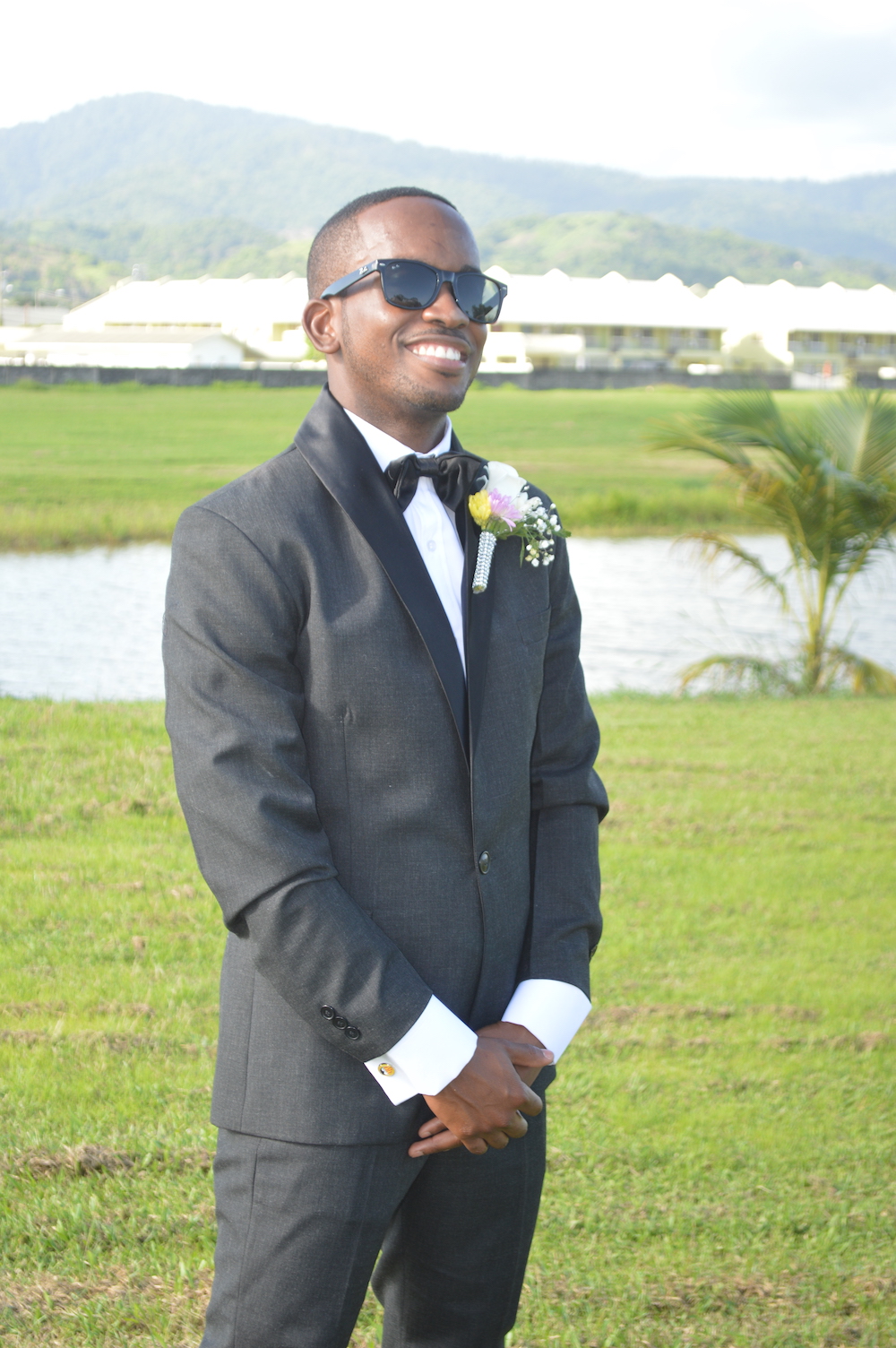 I am a Software Developer by profession with over 8 years experience developing and customizing various types of software systems. I have also worked on Government projects ranging from social program development projects to construction projects. My training is in Electrical Engineering at the undergraduate level and Project Management at the graduate level. My work experience has mainly been within projects and I have seen first hand how easily projects can go off course eventually leading to failure. This experience and my passion for continual improvement are what drives me to learn about various project management philosophies such as AGILE. I really did enjoy the Agile PrepCast and I look forward to more offerings as I advance to Program, Portfolio and Risk Management.
I would recommend "PMI-ACP Exam Prep, Updated Second Edition: A Course in a Book for Passing the PMI Agile Certified Practitioner (PMI-ACP) Exam by Mike Griffiths" - www.amazon.com/gp/product/1932735984
If I could do this again, I would do a lot more practice exams, especially in the specific domains.again.
Gyasi Ambrose, PMI-ACP