Student Profile: Melody Fisher, PMP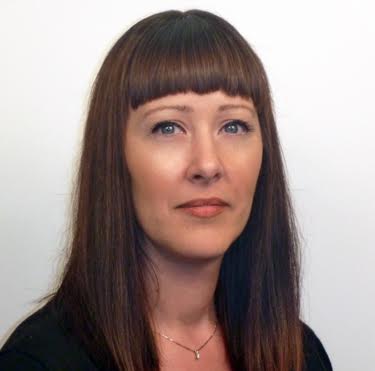 My name is Melody Fisher, I am a Sr. Technology Project Manager at Integra Telecom in Vancouver, WA. I have been in the Project Management arena for about 15 years. I successfully passed the PMP exam in October of 2015.
I recommend that if you are preparing to take the PMP exam, the first thing you should read is a good study guide. I used the PMP Exam Prep by Rita Mulcahy. I also recommend you study the PMBOK. I would recommend you study using both books at the same time - read a chapter in your preferred study guide, then read the corresponding chapter in the PMBOK.
I practiced doing a "brain dump" every day leading up to test day. Lastly, I strongly recommend using an exam simulator such as the PM Exam Simulator for practice quizzes at the end of each chapter, and for taking practice exams prior to test day. Using a simulator helps keep the information fresh and challenges you to look at scenarios several different ways, helping you really grasp the principles. The PM Exam Simulator questions most resemble questions I was asked on the exam, I had tried other practice exams and apps and found the PM Exam Simulator to be the best.
My study routine in the final 3 days before my exam date were spent taking at least 2 practice exams in the PM Exam Simulator and practicing my "brain dump". I made sure the night before the exam to get a good night's sleep and got to the testing center a little early, allowing me to do a final scan of the information I was about to test on.
Melody Fisher, PMP