Student Profile: Carlos Menjivar, PMP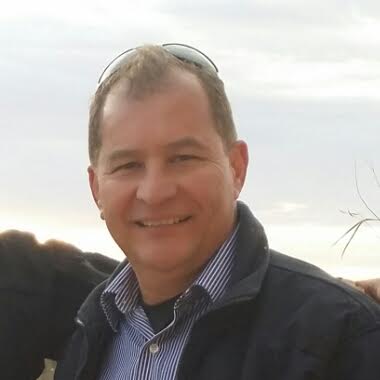 I'm an Information Technology professional with 20+ years of leadership, providing systems management, functional business operations, project and program management in major business areas such as: Retail operations, Services and support, Distribution, Marketing, Procurement, Contracting and Manufacturing. I've worked in prestigious organizations MGM, Guess Jeans, Discovery Channel and Currently at 511 Tactical.
My recommendation is to get very intimate with the PMBOK guide, download and review Practice and Standard project configuration, Practice and Standard WBS, Project Manager Competency Development (PMCD), Rita Mulcahy's exam prep's book, and of course the PM PrepCast and Exam simulator.
In the last 3 days routing before exam I included a full 4 hours of the PMP exam simulator, Knowledge area review, area knowledge mapping and formulas. Plenty rest the night before and arrived 1 hour before exam.

The PM PrepCast is an excellent study companion in prepping for the PMP exam.
Thank you Cornelius and PM PrepCast team.
Carlos Menjivar, PMP