Student Profile: Yamuna Nair, PMP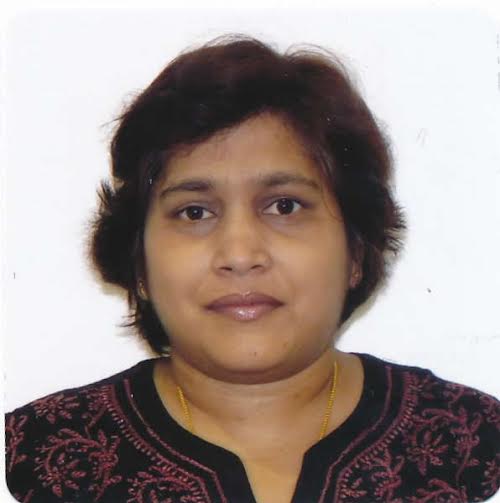 I have more than 10 years of experience as a technical project manager at Technology Company. I am currently working in a fast-paced and innovative software company, Mopro. Able to manage stakeholder expectations and willing to take full responsibility for the delivering of project objectives. Oversee multiple projects across all phases of development, monitor workflow and make adjustment to timeline adjustment as needed.
It is really important to read PMP® handbook start to the end at least once. Afterwards, you can listen to The PMP PrepCast and take the simulator exams as much as you can.
If you are not able to spend 4 hours in one go, my recommendation is to take 10 minutes, 20 minutes, 50 minutes exam as and when you find time. That way you will cover the questions.
During the last week only concentrate on only taking PMP- simulator and keep taking the test and review the answers for its correctness.
Yamuna Nair, PMP