Student Profile: Abdallah Bachir, PMP, EIT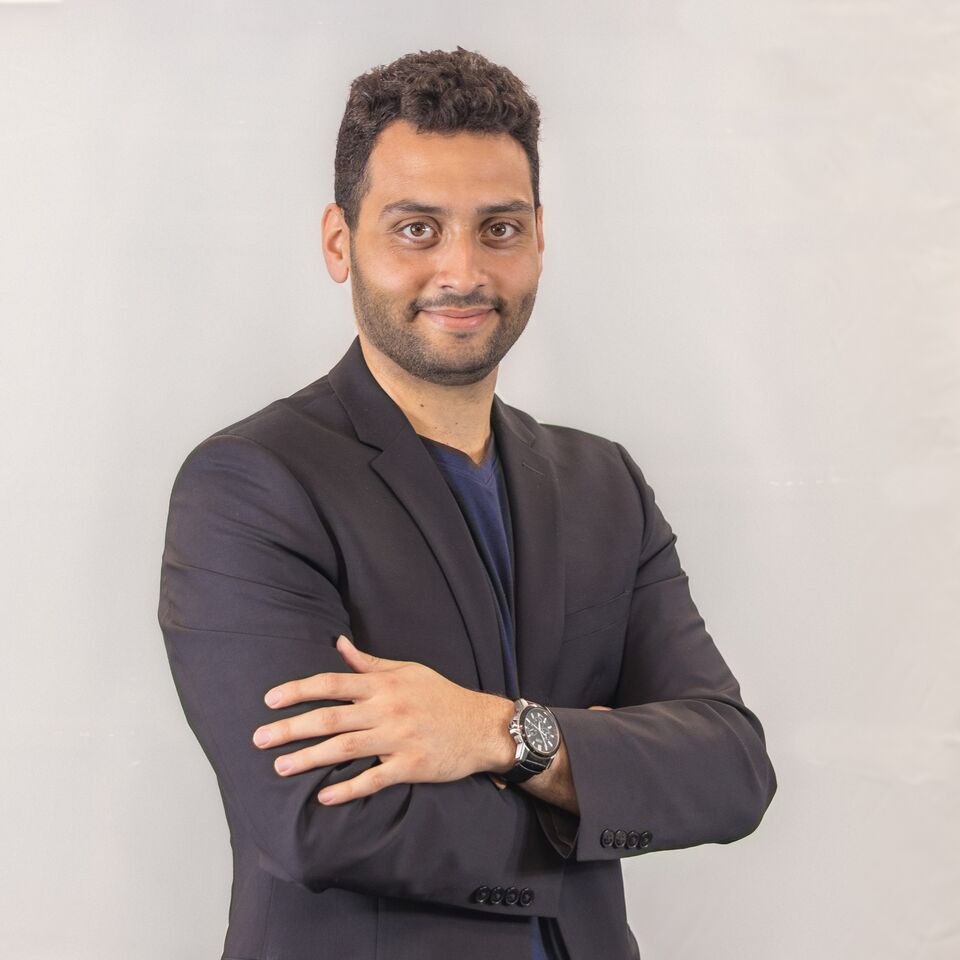 I am a Civil Engineer with a Masters' degree and three years of construction experience in Dubai. I started developing interest in Project Management while working and decided that this is the field I see myself at long-term. I recently moved from Dubai to Toronto and I was thinking that there would be nothing better than having a reputable international certificate such as the Project Management Professional (PMP)® to show to potential employers to highlight my skills and that's why I pursued the certificate.
I believe reading the official PMP® handbook should be the first step for anyone going for the PMP certificate, it's the official book of the organization making the test after all! I recommend reading through it while highlighting all parts that are not clear then try to research these parts. After that, I recommend going through some quality test simulators such as the ones provided here at PM PrepCast.
What I did during the last week was to keep practicing questions, reading explanations whether my answers were right or wrong and why each answer was eliminated. I would say this is what helped me the most to pass the PMP test first try. On the day of the exam, I decided not to do anything related to studying and just relax and be ready mentally for the test.
Abdallah Bachir, PMP, EIT