Student Profile: Paul M Mapete, PMP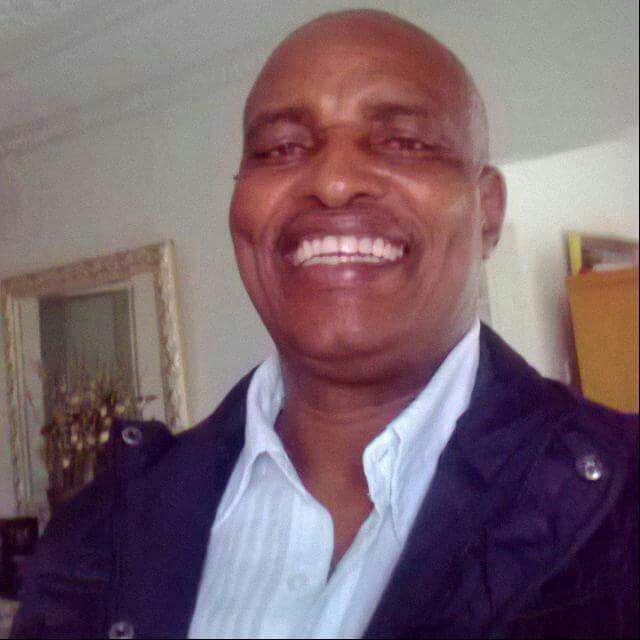 I am Paul M Mapete. I am an aircraft engineer by profession and I manage different projects in my organization. It is very important for students to read the Project Management Institute (PMI)® handbook chapter and verse and internalize preparation for the PMP exam.
During the last week, students should concentrate on the revision exam questions from PM PrepCast website. The questions are professionally set and very similar to the real Project Management Professional (PMP)® Exam. This strategy worked for me and I guess it would work for any student who wants to pass their exam on the first chance.