Student Profile: Vemal Raja, PMP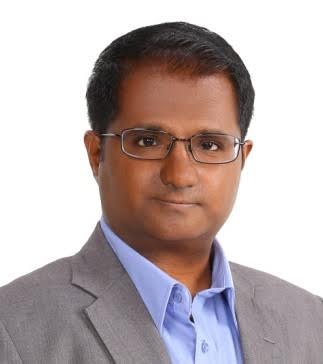 I hold a PhD in engineering, and have been working on projects for the last 8.5 years. I decided to finally pursue my PMP certification to compliment my PRINCE 2 Practitioner certificate. I wanted to move into much larger, complex projects and realized PMP was the way to get the right kind of attention. My current employer recognizes this effort and it has been paying off handsomely for me thus far.
What do I recommend that students read or study in the first week of their exam preparation is to get a cheat sheet ready and keep at it until the last moment before the exams. It becomes a part of you, and helps you to get the right kind of confidence.
My study routine in the last 3 days before your exam was to review my mistakes from my questions, and writing out my cheat sheet. No more new questions at this point of time.
Vemal Raja, PMP