Student Profile: Ernest Chapman, PMP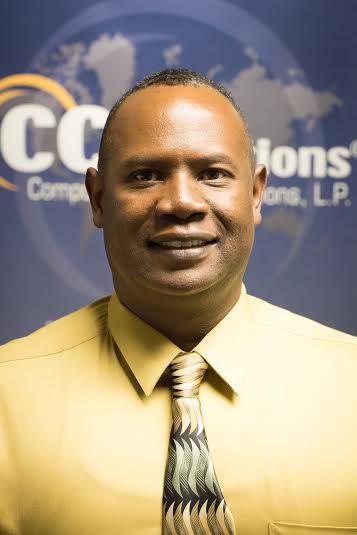 I am a 30 year Air Force Veteran. Landed a job as a Project manager based on my experience leading Air Force projects. Failed the PMP exam once after attending a local PMP boot camp before discovering The PM PrepCast.
I listened to each knowledge area on the PM Precast and reviewed the corresponding questions on the PM Exam Simulator. If I did not move to the next knowledge area until scoring an 80 or higher.
The last week prior to exam my focus was on the PM Precast areas that challenged me during the practice exam and reviewing any missed Earned Value formula questions.
Ernest Chapman, PMP