Student Profile: Denis Andrew Gittins, PMP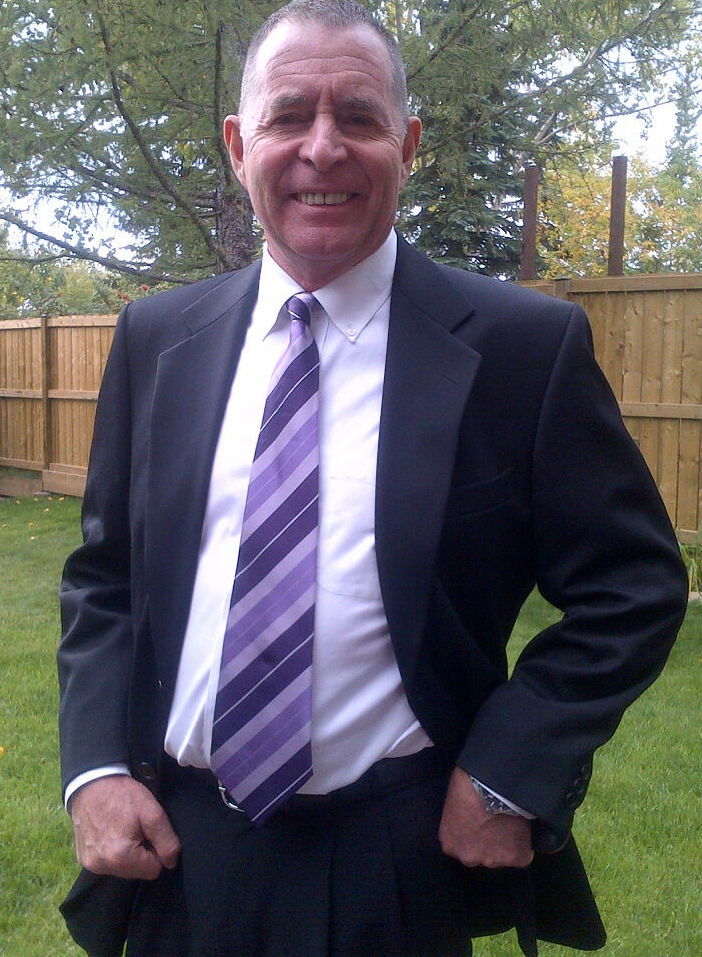 I am a Petroleum seismic Geophysicist that has worked in computer oil reservoir modeling and have over 25 years international project management experience but did not have the Project Management Professional (PMP)® designation, so I decided to take a year back to graduate school, and registered in the Durham College, Ontario, Canada, Project Management Postgraduate Certificate, and then registered in the PrepCast exam course to study for the exam.
It is important that you read the official Project Management Institute (PMI)® Handbook from PMI® at least twice cover to cover, and should start 60 days before the exam, go through all the lessons of the PrepCast, and do the exam preparations, many times. I did not try to memorize the ITTO, I reasoned them, as the exam makes you think, and I don't know if you could pass only with memory.
What do I recommend that other students do in the last week before they are scheduled to take the exam? Do 2-4 hours of PrepCast exams to keep your reasoning skills sharp, but the last week try to work on understanding how a PMP® thinks.
Denis Andrew Gittins, PMP