Student Profile: Vivek Gupta, PMP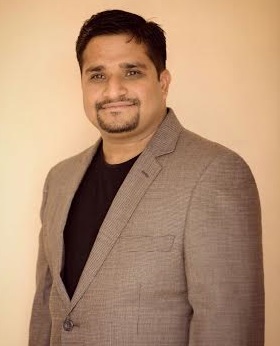 I live in Torrance California working as a Technical Project Manager in Infosys Limited and managing one of premium client (Broadcast) in USA.I obtained masters in Software System at BITS PILANI INDIA.I passed PMP on Dec 2015.
I read Rita Mulcahy one time to get good understanding on scenarios and concept.I read two times PMBOK guide and purchased PMP prepcast solution. I made my own notes in simple manner and learnt all "tricks and tips" which is being sent by PMP prepcast through email. which actually helped me a lot. PMP Prepcast gave me a lot of confidence as the exam's question were similar to PMP exam. I have corrected and understood all the concept where I was lacking in knowledge area using PMP prepcast.the exams provided by PM PrepCast were extremely similar to the actual exam and of course with good quality.
In the last 3 days before the exam, I completely focused on my weakness/confusing Area and referred couple of videos in You tube to make my solid understanding. I took Brain dumps and Formula Guide to revise the formulas and variety of problems. PMP Exam Simulator really helped me in increasing and maintaining my confidence throughout my PMP journey
Thank you PrepCast!! You have an awesome product.
Vivek Gupta, PMP