Student Profile: Ali E. Gocmen, PMP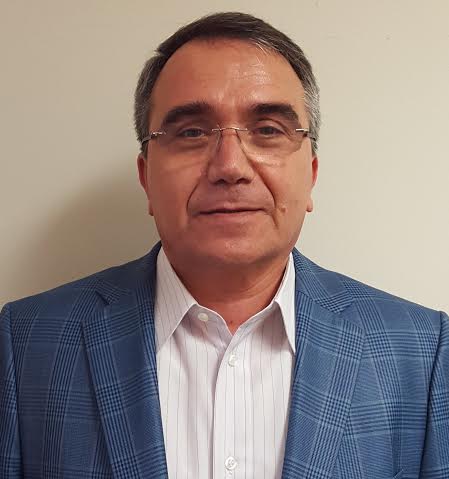 I am a 15+ years of internationally experienced construction project manager holding M. Sc. in Mechanical Engineering and MBA degrees. I have managed and completed power plant, industrial building, pipeline and cement plant projects. In fact, I had gotten my PMP designation years ago, when the content of PMBOK was less, however later I lost it because I didn't report PDUs.
After moving to Canada this year, I decided to write the PMP exam and get PMP designation again.
During the first two weeks of my study, I made a daily plan and read through the most recent version of PMBOK. Then, I took some free PMP practice exams on the internet and saw that my scores may not be good enough to pass the exam. On the other hand, I figured out that reading through the whole PMBOK again is not going to help me either.
Then I took a practice exam provided by PM PrepCast and then registered for a package of 10 PMP exam simulators. I took 2 exams a day and after each exam turned back to PMBOK to review for those missing subject.
My study routine in the last 3 days before the exam, I went through those topics that I was usually missing on the exams, pictured the flow of some crucial, frequently asked inputs and outputs of processes and, lastly, practiced the brain dumping exercise.
Ali E. Gocmen, PMP