Student Profile: Jessica M Barnier, PMP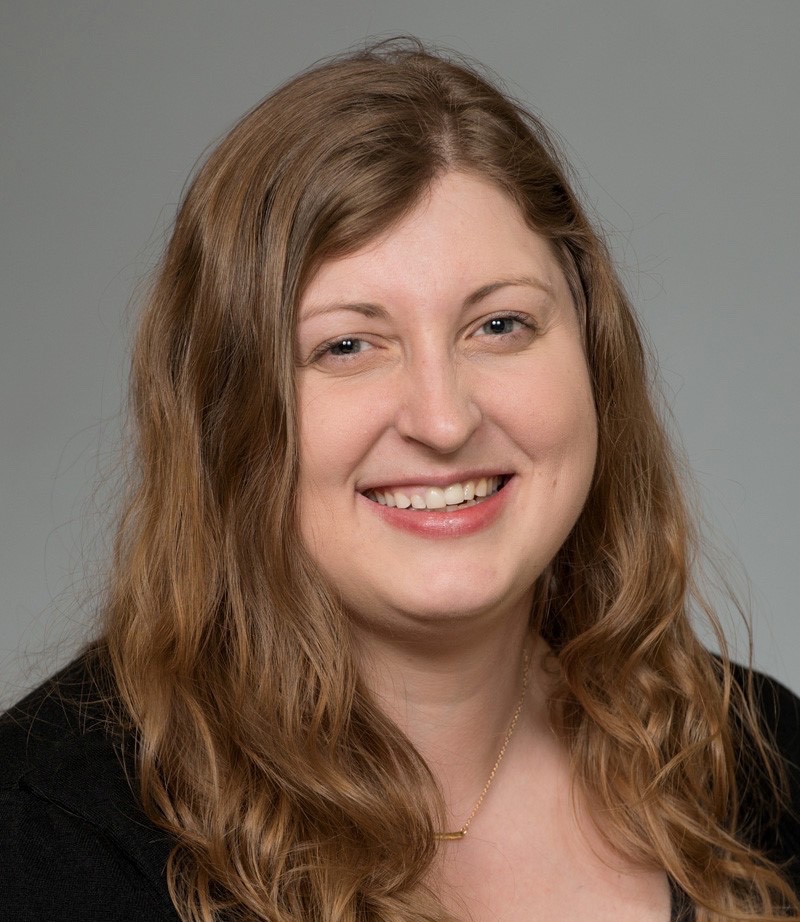 I am an HR Professional at a university and have been doing projects in HR for over 6 years. After reflecting on my career, doing projects and working with people are the favorite parts of my job. In order to get more serious about my project work and to get the foundation on managing successful projects, I set out to get PMP certified.
Since my organization does little with formal project management, learning the majority of concepts and factors that help in managing a project. Now that I am certified, I am one of the only PMP's in the area and I can tell that my experience and project management foundation is more highly sought after.
I believe it is important for students to read the PMBOK guide at least once. It is very, very dry, I realize this! Since I came into studying for the PMP without a good foundation on the concepts of project management, it was essential that I read the PMBOK guide. I actually purchased the Kindle version in order to have it read to me so that I could follow along a bit easier. What I found is that when you read the PMBOK guide, you will have a good basis for your studies and know the majority of concepts on the exam. Other materials will supplement these concepts and it is important to understand the whole picture of what you are going to be tested on.
I recommend going to the testing center to check it out. I had not gone to a testing center in a while and wanted to calm my anxiety about how long it would take to get there and see the environment I was in.
I also did one practice exam per day one week prior to the exam. Some were full exams and others were partial. I definitely increased my study time one month prior to the exam. Since I am a visual person, I also wrote out all of the phases, processes, and ITTO's and put each phase in a different room in my house. This technique actually helped me visualize the processes during the exam.