Student Profile: Sumi Sundaran, PMP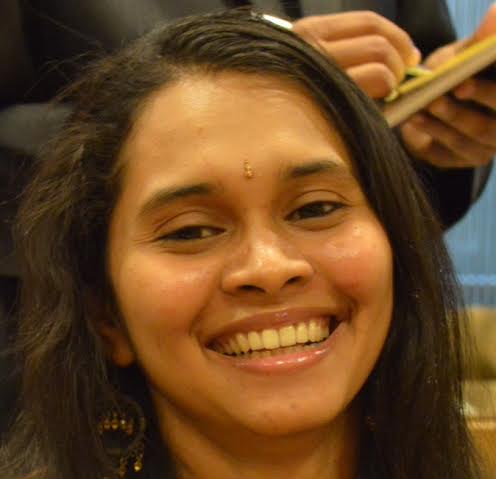 I have a total experience of 9.5 years in the IT industry. I presently work as a 'Build Lead' with a peak team size of 70 in an IT firm called CapGemini for a well known European bank as my client. I have also managed several projects in the past as well while working with Tata Consultancy Services.
My recommendation for the PMP students would be to first cover all the Podcasts lessons in the order as suggested (L5-L13 followed by L4). I must say that all the difficult concepts were explained brilliantly with appropriate examples, which made my PMBOK Guide review a lot easier.
I I would have never understood EVM, had I not reviewed the Podcasts before reading the PMBOK guide, which gives just a one liner about earned value, planned value and actual cost :)
Also, the Podcasts explained the ITTOs with reasoning of why a particular input should, in fact, be an input for a Process. So, we first go by the Podcasts and then read the PMBOK Guide.
My study routine in the last 3 days before the exam, I took a few 200-question tests and made sure to review the incorrectly answered questions. (Please make sure that we have enough practice of sitting through the 200-question 4 hour tests since it may seem like a really long time to spend at a stretch and also that we have taken tests before the last 3 days, else we may lose confidence​. I took a total of 6 200-question tests before my exams​)
I reviewed my notes​, ​which I had made while ​hearing the Podcasts as well as​ reading​ the PMBOK Guide​, including the ITTOs, formulas as well as some definitions​.
Sumi Sundaran, PMP