Student Profile: Ravikant Totade, PMP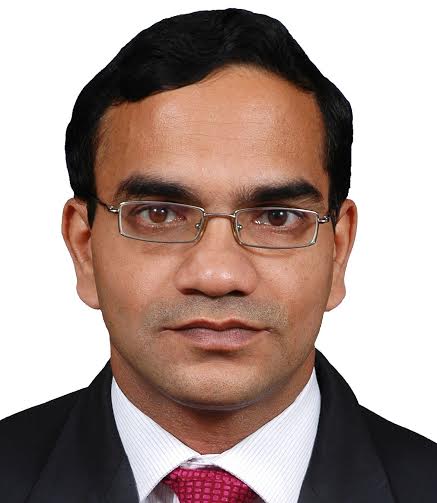 I am Contract Manager with 21 years of experience working for Oil and Gas EPC Projects ranging from USD 300 million to USD 3 Billion. As a Contract Manager I have to manage end-to-end Projects from stage of tendering (Business Case) to handover (closing) involving review and analysis of Business case before starting of the Project, drafting / reviewing / modifying various types of precise, clear, specific, and focused Contracts and all Project management activities during the course of the Project. After PMP®, I am pursuing for PMI-PBA certification.
To read the official PMP® Handbook from PMI® is essential and must be considered an important tool / guide.
My recommendation in the last week before the exam:
1) At least 3 exams of 4 hours as if final exam. Do not overdose with lot of exams since it will take away 4 hours of your precious study / revision time.;
2) Revise all chapters (rapid revision) using 'PMP_Exam_Prep_Essentials_Study_Guide' (from PM PrepCast). It is brief but covers entire content. Write down ITTO tables again and again.;
3) write down (at least once every day and learn) all formulas from 'PMP formula study_guide' and solve Questions based on formulas from 'Q & A PMP® formula study guide' (both from PM PrepCast);
4) If you feel any area is weak, do not hesitate to start from scratch. Loss of confidence in yourself or any small part will lead to failure. Listen / watch video lessons of Cornelius Fichtner (PM PrepCast) of that knowledge area. His videos are very much detailed and it is the best way to prepare and appear confidently for the PMP® examination.
Ravikant Totade, PMP