Student Profile: João Beltrão, PMP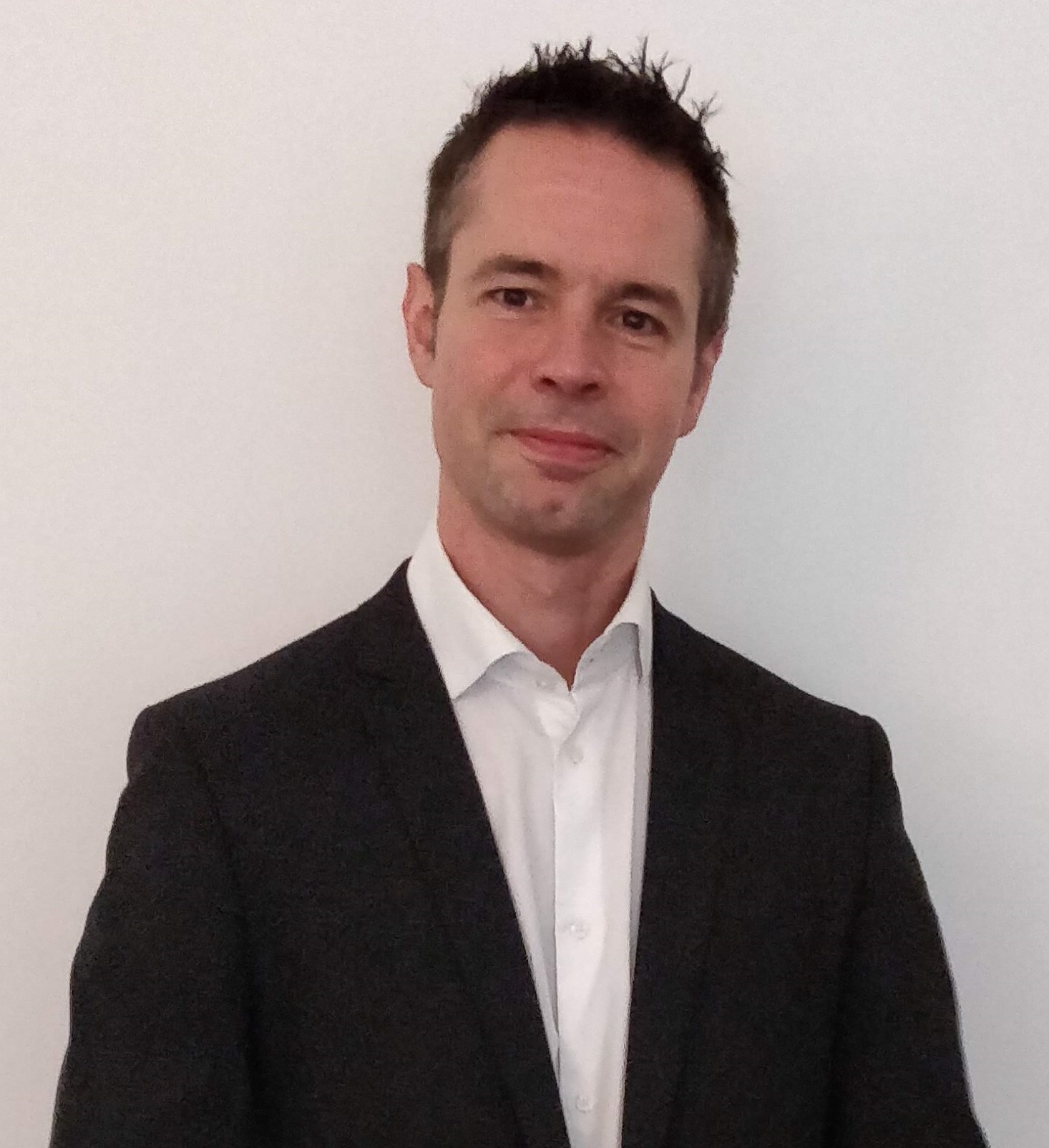 I'm João Beltrão and I'm an IT Project Manager. I work and live in Lisbon, Portugal, and I've also lived in Oporto and Marinha Grande, also in Portugal. I started my career in the middle of the dot-com boom back in 1997 to 2001, by creating my own dot-com company with some friends. We won the entrepreneur of the year award in 1999 and we got a sizable investment from the biggest company in Portugal at the time. That was one of the most rewarding and exhilarating times of my life, and it built a solid foundation of the project and team management for what was to come ahead in my work life.
My first certification in project management came in 2003 with the CompTIA Project+ cert, and from there I moved on to some project management and IT management roles. For the past 8 and a half years, I've been an IT Project Manager working in a web consulting firm, managing website and intranet projects in the classical consulting/waterfall model. From a project management point of view this role as being very text-book, which gave me a tremendous advantage when I considered the Project Management Professional (PMP)®. As luck would have it, I got recruited by another company in the final few days of my PMP® exam prep, so I am going to embark on a new challenge fresh from getting my PMP! I cleared my PMP on June 12th, 2018.


I would say it is essential to read the PMP® Handbook, because it is the official word from Project Management Institute (PMI)® on what is tested in the exam and because it mentions a few things that are not mentioned in the A Guide to the Project Management Body of Knowledge (PMBOK® Guide) itself. Just keep in mind that the topics/tasks in the Handbook are numbered but do not necessarily occur in that order. Overall, I would recommend that you take enough time to prepare for the exam – close to the 3-month mark. Be consistent, study every day! If you can't study for 2 hours on one of the days, do it for at least 5 minutes. If you train yourself to study every day, the force of habit will make it "natural" and easier to do it daily.
And practice! I answered a total of 3615 questions across all exam simulators that I used – and if you're wondering what the best one is, it's the PM Prepcast Exam Simulator, because it has the questions with a degree of difficulty and ambiguity that is closest to the real PMP exam, even though I felt the Prepcast Simulator has more text in each question.
My recommendation, if you prepare for the exam for 2 to 3 months dedicating an average of 20 hours per week, then your final week should be a light one. I recommend this approach because your brain needs time to fully process the kind of information and knowledge that is needed to pass the exam.
The PMP is not an exam you can cram for in a few days! So if you do everything right, take the last few days to do some quizzes on the Prepcast Simulator. Don't overdo it, though. Don't take a full on 4-hour exam every day, because that will only get you too tired.
João Beltrão, PMP