Student Profile: Lucia Lawson, PMP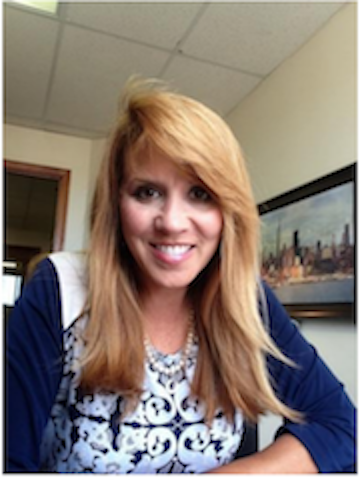 Project Management is something that many of us do instinctually—we manage our lives, our families, our homes and our careers. Doing it efficiently and properly is another thing all together. I have a legal background and worked my entire career in the financial services industry when I was approached by a was a project manager for a construction company.
I really learned on the job and when I started interviewing for other positions, all the employers wanted to talk about was my project management skills. I started seeing more and more jobs that required the PMP designation. I started the application process and realized I was in way over my head. That's how I found Cornelius—through the Project Management Institute (PMI)® website. It was love at first listen.

Because the A Guide to the Project Management Body of Knowledge (PMBOK® Guide) is the Bible of Project Management, I do believe it is critical to read it—cover to cover—and then again. It will make so much sense when you do. The PMBOK guide is the map—you have to do all the work—but mastering its concepts will serve you well.

My recommendations in the last week before the exam, you have to take as may practice tests as possible—analyze your weak areas and then take some more exams. And you have to relax. Get your game plan ready, practice taking 200 question exams without breaks and then watch some mindless television and relax.
Lucia Lawson, PMP