Student Profile: Bruno Bergallo, PMP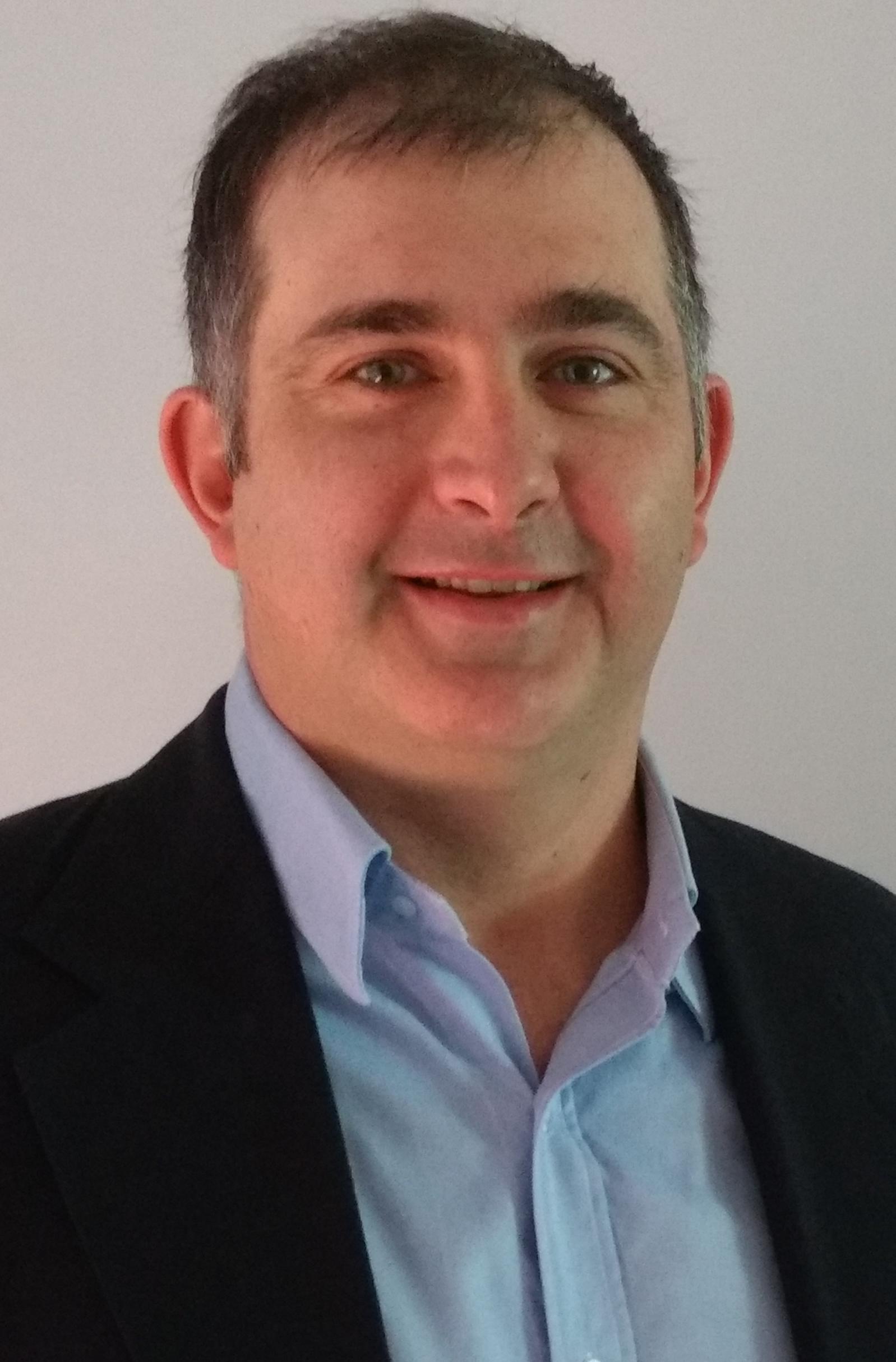 I live with my wife and my two daughters in Bahia Blanca city in the south of Buenos Aires province in Argentina. I am a professional engineer with a huge background in gas pipelines, petrochemical industry and power generation.
I work for Pampa Energy the biggest energy company in Argentina, nowadays I am Site Manager for a new power facility of 101MW located in Bahia Blanca. I always be involved with Engineering, Project Management and Construction Projects. Around ten years ago I found the A Guide to the Project Management Body of Knowledge (PMBOK® Guide) in the Project Management Institute (PMI)® website a powerful tool for my routine work.
In 2013 I became a PMI® member and in 2014 I decided to get the certification for that I enrolled in 35 contact hours course and finally in July of 2016 I achieved the certification at my first attempt. Being a non-English speaker was another difficulty in spite of having the Spanish translation I feel more confident with PMI-isms. I used PMBOK® Guide, RITA and PrepCast´s mock exams whose I found very close to the real exam.
In my case, reading the official Project Management Institute (PMI)® Handbook from PMI was very important because I used as a guide. In this document organized by domains, you find the situations to handle, tools and techniques highlighted, etc.
My recommendations for the last week before the exam are not to take any mock exam, review how everything is connected, not to try to memorize ITTOs, study and practice math formulas, review the definitions in PMBOK® Guide, plan the travel to the Pro-metric Center, spend time going for a walk, doing any sport, etc.
Bruno Bergallo, PMP