Student Profile: Mark J. Brindle, PMP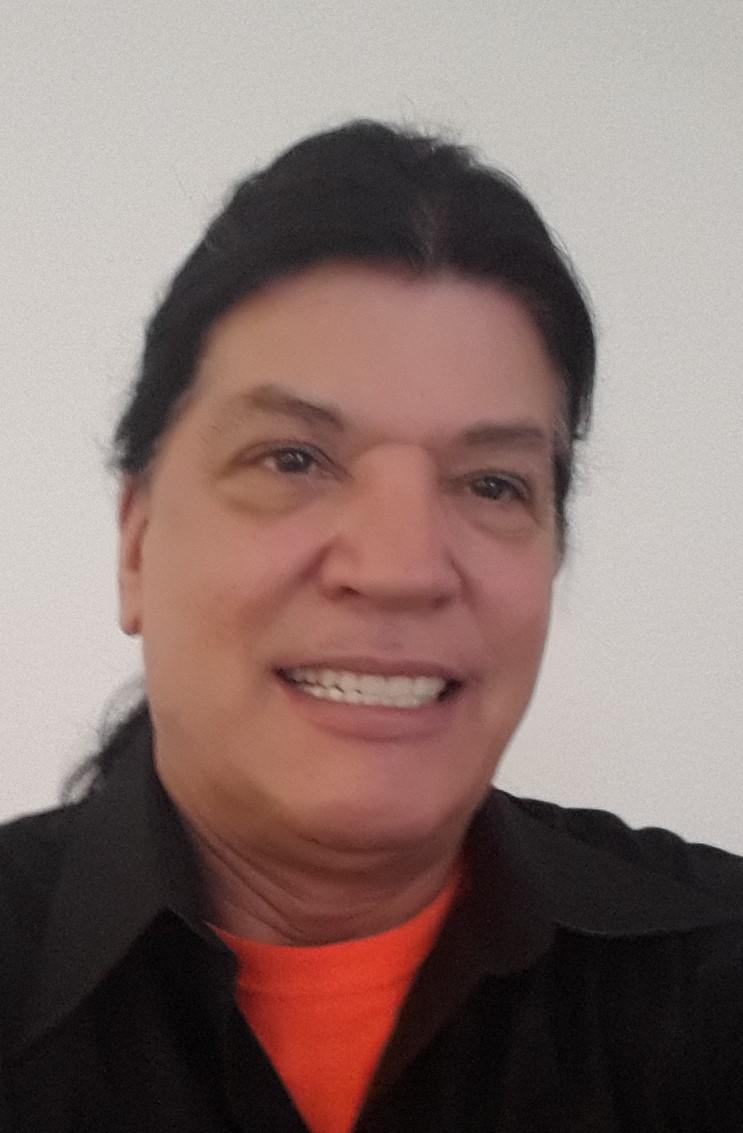 I started in the telecommunications industry right out of high school, through attending the trade school ITT. My early work was involved with the defense department contracts involving "SDI" or more famously known as "Star Wars." From there, I moved into the institutions of Higher Education.
My first education project was involved with a large communications (voice/ data switching systems) refit at Stanford University, in California. From there, I moved into a FTE position at the University of California at Berkeley (GO BEARS).
Currently I have 22 years of service for Cal, and am a specialist in Sports Communications for the Athletics department, concerning broadcast sports and their com-requirements. Further, I work on the standard voice operations and the operational needs involved with communications at the campus. Since achieving my PMP, my project work now includes software upgrade projects, which are new to my portfolio. However, I have found the concepts of the PM are the same, but the SME's and requirements have enriched me with many new learning experiences. Achieving the PMP has truly enhanced my understanding and enjoyment of the discipline.
How important for the new students to read the official PMP Handbook from Project Management Institute (PMI)®? I feel it is very important! The A Guide to the Project Management Body of Knowledge (PMBOK® Guide), I honestly have to say is the most driest read I have ever been subjected to. But with that said, it contains information and the knowledge area breakdowns in a straight-forward context. With the PMBOK there is no "grey-area." It illustrates either the best practice to follow, or not. Reading from cover to cover, I don't feel is important. But understanding how its information is organized and found is a MUST!
Don't break away from your normal study habits that you have developed from the start of this study endeavor. I would not cram information in the last week, it simply makes things tougher (I found that out when I failed on my first attempt at the PMP). However, one thing that I found was really helpful, is to write down a list of things that you know you are weak on. By the time you get to the last week before the exam, you will know these things. On this list, add the notes that you need to answer if a question arises involving these items. Have it on a piece of paper, and look at it (don't dwell on it) just before you go in for your exam. With me, this helped alleviate the stress of the areas I was weak on. When I took my exam, it was re-assuring to know that I had just reviewed these items.
Lastly, plan and know your travel arrangements to your exam station ahead of time. Show up early for your exam and be rested. I actually showed up for my PMP two hours early, went to a local 24 hour dinner, and ate a good breakfast, while I read through my list of items I was weak on. Though a bit nervous, I went into the exam as fresh as I could. That is very important for passing this exam.
Good Luck to all the students taking their PMP exam. I hope that my advise helps, and am very thankful to Cornelius Fichtner / OSP International LLC for all their support through my PMP exam process.
- Mark J. Brindle, PMP