Student Profile: Michael Bartlett, PMP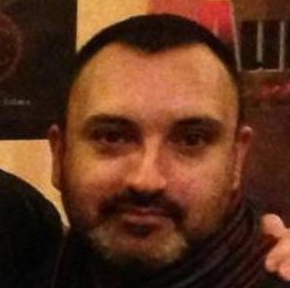 I'm originally from the UK, now living in the beautiful Ozarks in Missouri, where my focus in on User and Customer Experience. My exposure to Project Management began in 2001, using Agile (Back then we called it Evolutionary Prototyping) to build software systems for a Space Agency. I have applied my knowledge not only across industries, but also outside of the software world – producing feature films. The skills are amazingly transferable. The most recent film I made – "Treehouse" – was shot whilst working a full time job. Project Management is all about the art of balance, and that was certainly quite the balancing act!
The PMP® Handbook from PMI® is very important. It looks a bit overwhelming at first, but a lot of it is repetitive such as some of the Tools and Techniques (Expert Judgment, etc). It's best to watch the PrepCast video for a Knowledge Area and then read the corresponding PMBOK chapter. Once I completed The PrepCast, I read "ANNEX A" a few times to help me piece everything together into a big picture.

I took 3 practice tests the week of the exam; one every other day, in the evenings after work. Once you get down to around 2 weeks to go you really have to be living in the PMP® world – and taking tests regularly is the way to do it. I actually took my Inputs, Tools & Techniques exam the morning before the exam instead of resting! The 4 hours flies by due to the sheer concentration; but you really have to commit and make time.
Michael Bartlett, PMP