Student Profile: Chris Love, PMP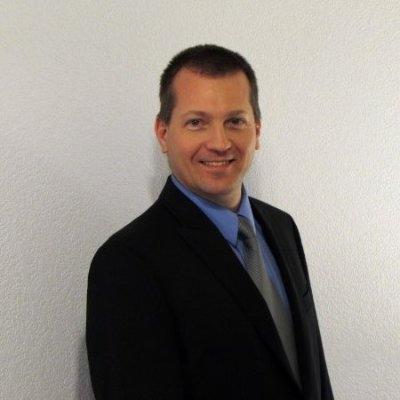 I have over 20 years in IT, technical support and management of global support teams. I have managed a number of small projects along the way from construction to software and hardware rollouts.
I am currently a consultant working with clients who need to revamp, revitalise or implement technical/customer support departments as well as website design and instructing on various topics from defensive tactics to use of force. I had considered taking the Project Management Professional (PMP)® exam for quite awhile before I actually took the class and got it done.
I had taken another class locally, but didn't get enough out of it to even consider taking the test, so I bought the PM PrepCast and a few books (Rita's, PMP® Exam Simplified by A. Ellis, All in one CAMP/PMP and the A Guide to the Project Management Body of Knowledge (PMBOK® Guide)). I went through the PM PrepCast videos, read Rita's book and the PMBOK® Guide once each then answer 1000s of prep questions - mostly from the PMP Exam Simulator. After about 5 months I took it and received 4 MPs and 1 P. I did not read the PMP Handbook from Project Management Institute (PMI)®. I found Rita's book and the PMBOK® Guide helpful after the PrepCast to reinforce and more or less pound the information into my head.
In the week before the exam I spent a lot of time on simulator questions. I feel the more the better. I did a little bit of refreshing from the books, but mostly questions. I won't say the exam wasn't difficult, but I think I may have been a bit over prepared - which to me, isn't a bad thing.
Chris Love, MSM, PMP