Student Profile: Mark Chropufka, PMP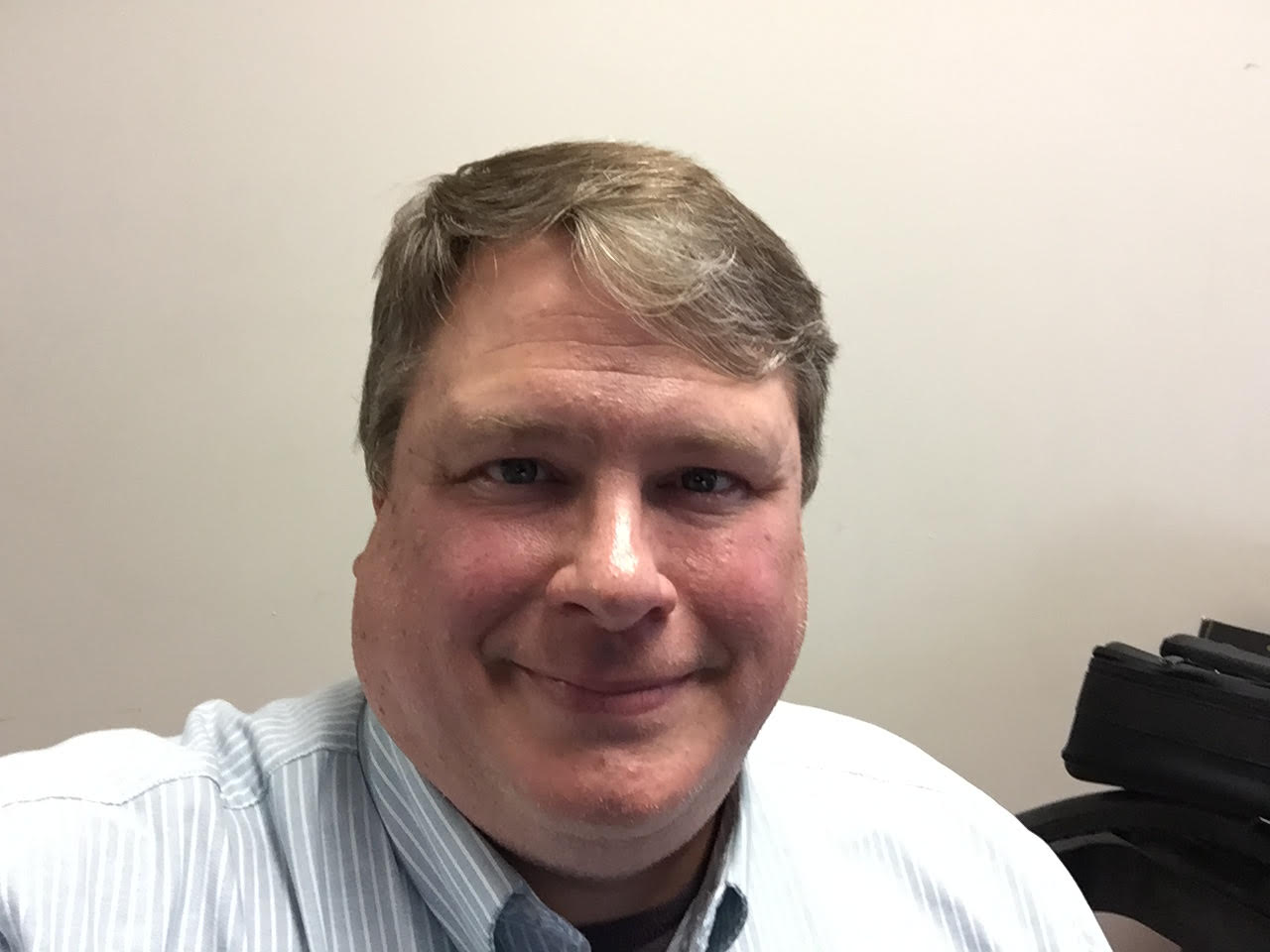 I am currently an IT Academic Technology Manager at CUNY and have over twenty years of experience in the higher education industry. Specifically, I have a passion for academic technology and have found the educational field to be very rewarding. When I graduated Binghamton University in 1992 with a Bachelor of Science in Management, I thought I would be working in the investment management field. However, a short term assignment at a local school district changed my entire career perspective and it was then I found my passion for educational technology. Shortly after I began working at Pratt and thus began my current career in higher education. I feel I learn something new everyday and pursued my MBA part-time while working at St. John's in 2001.
My recommendation is to do a quick reading of the PMBOK which I did while taking my PMP preparation course and begin learning the 47 processes from the chart on page 61. I would say don't get frustrated or overwhelmed as the preparation process is like peeling the layers of an onion and it takes time until you have a deep understanding of the material.
My study routine before the exam was I did several full-length practice exams leading up to the last three days and made sure I reviewed and took notes on incorrect answers and other concepts that were difficult to remember. On the last day, I would recommend taking it easy and just do a light review so you don't burn out on exam day. Know your test center and where you need to go and make sure you take as many full length exams under exact test conditions to build stamina and be prepared for the actual PMP; don't under estimate or under prepare!
Mark Chropufka, PMP