Student Profile: Annette Hackenberg, PMP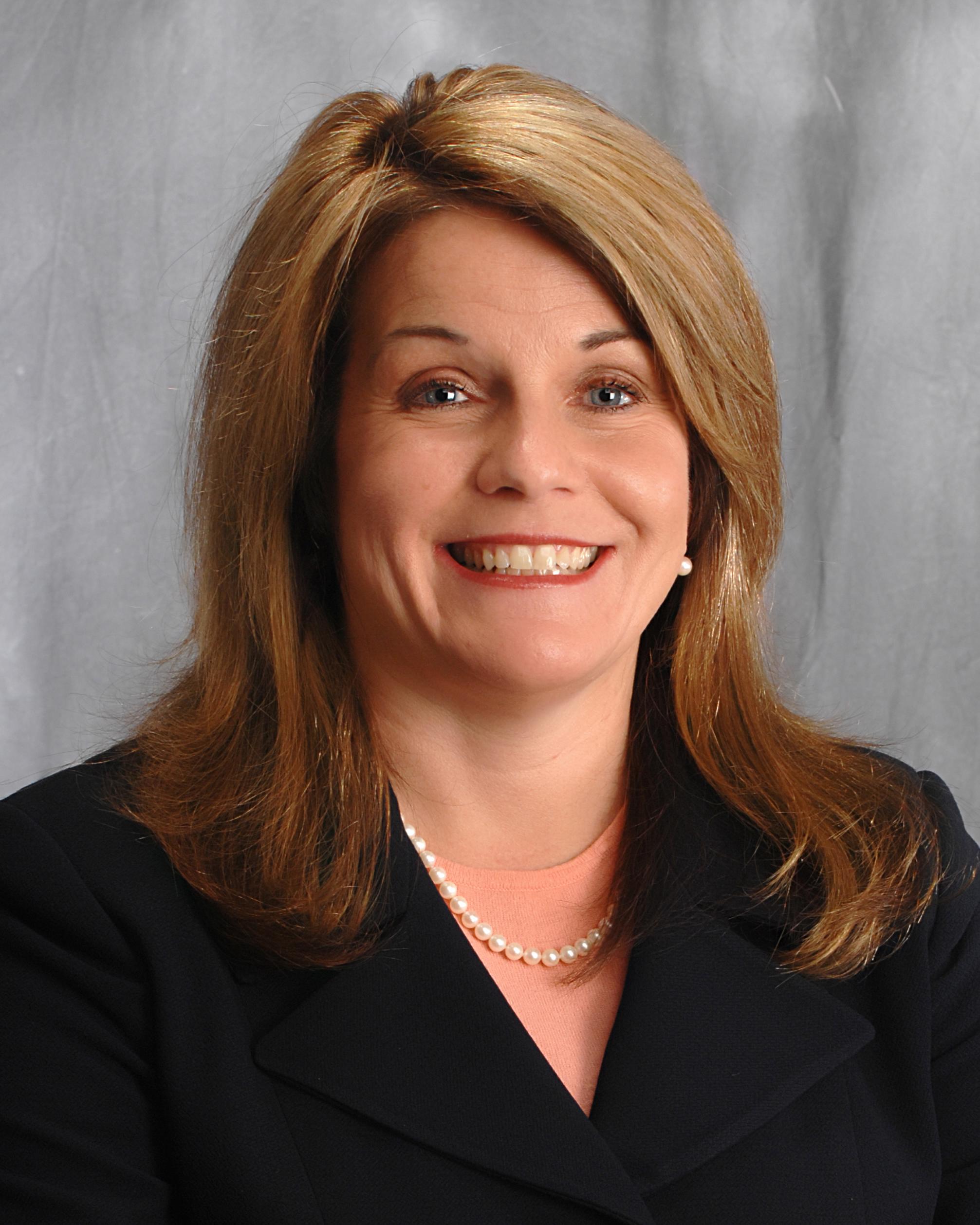 As someone who has spent the last 14 years as a manager in the aerospace industry, I value continuing education and professional credentials as an important element of professional success. Because much of my experience involves managing large military training projects, I decided to pursue the Project Management Professional (PMP)® certification.
Reading the official PMP® Handbook is essential to understanding all of the key requirements and project management principles and terminology.
While I have found that "real life" project management does not reflect the PMP principles and processes exactly, it is very important to learn this information as a framework for successful project management.
I passed the PMP exam in September on my first try. Keys to my success involved the following:
1) Reading the entire A Guide to the Project Management Body of Knowledge (PMBOK® Guide) and taking extensive notes
2) Studying the notes, including focusing on the 47 Process groups/Knowledge areas
3) Taking simulated quizzes and reviewing and understanding correct answers; and
4) Taking 4-hour simulated exams (one per week for the seven weeks leading up to my exam date)
The last week prior to the actual exam, I took one final simulated exam, reviewed my notes (taken from reading the PMBOK® Guide) and reviewed all exam questions and correct answers.
Annette Hackenberg, PMP