Student Profile: Swapnil Khole PMP, PSM, ITIL, ISTQB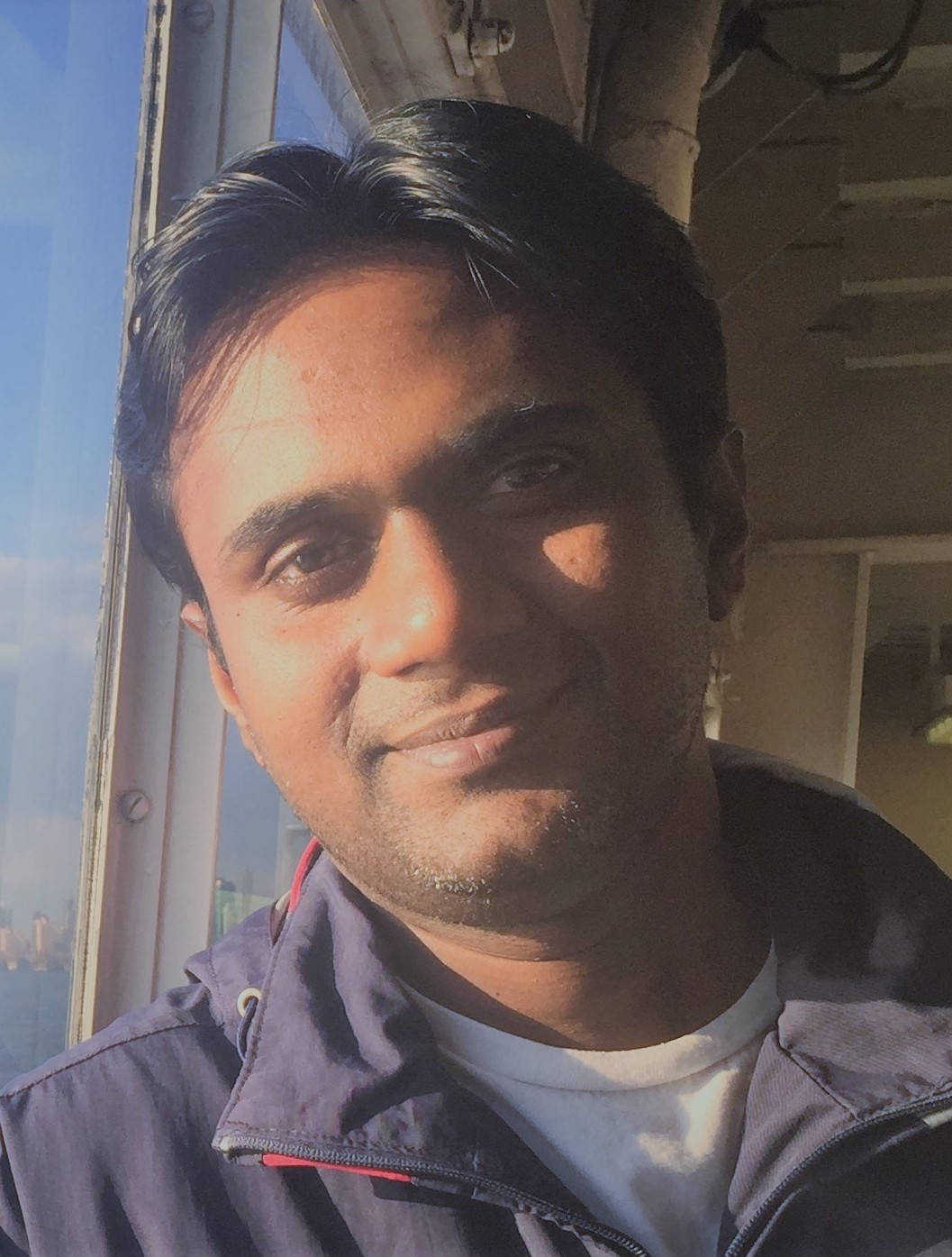 Many people come to me saying that certifications are useless and they don't add a value other than looking nice on the resume or a promotion or a pay hike. My Name is Swapnil Khole. I am a Project Management Professional (PMP)®, PSM, ITIL and ISTQB certified. For the past 7 years, I am managing projects. I am in the software profession. To top on the benefits about certifications I mentioned above, I can debate endlessly how to use these certifications in your daily life. These exams have been put forward by highly individual people and they have thought what would make your life simpler as a manager, developer, tester, builder et all if you do "these certain things".
It is up to you, how do you read between the lines of these books of certifications and how well you can blend them in your day to day professional life and use it for your own better future and less troublesome life at work.
PMP® was of course on my radar from the beginning. A Guide to the Project Management Body of Knowledge (PMBOK® Guide) is the Bible, Quran, Bhagwadgeeta. Literally. These holy books tell you how you should live your life. But how exactly you live your life is really up to you. Similarly, PMBOK® Guide tells you how should you manage your project. How on the ground you manage it, is up to you. In cases of holy books, you might NOT have read by yourself and your parents & grandparents would have told you what is the best practice as a human being. In cases of project management, your parent and grandparents are PMBOK® Guide and it tells you what is the best practice in project management.
I always say that PMP is a journey, enjoy it. Similar to your preparation earlier, your last few days in PMP are important too. My first word would be NOT to overdo anything.
4 days before: Reserve at least a day for a MOCK exam and gauge where you are. Which area you can still work on and prepare wholeheartedly for it.
1 day before: Integration management is important. Read through it again, word by word. Many questions are on it.
The night before: sleep tight. Yes, many fellow PMP holders will tell you the same. It is important not to go tired and yawning to the exam. I know it is simple to say but as far as possible, get rest and try not to put your brain at work the day and night earlier.
My learning from first failure are listed here, hope you find them helpful - https://www.project-management-prepcast.com/kunena/pmp-exam-discussion/7259-what-not-to-do
I wish you all the best for your future & PMP certification.
Swapnil Khole
PMP, PSM, ITIL, ISTQB