Student Profile: Brian Fink, PMP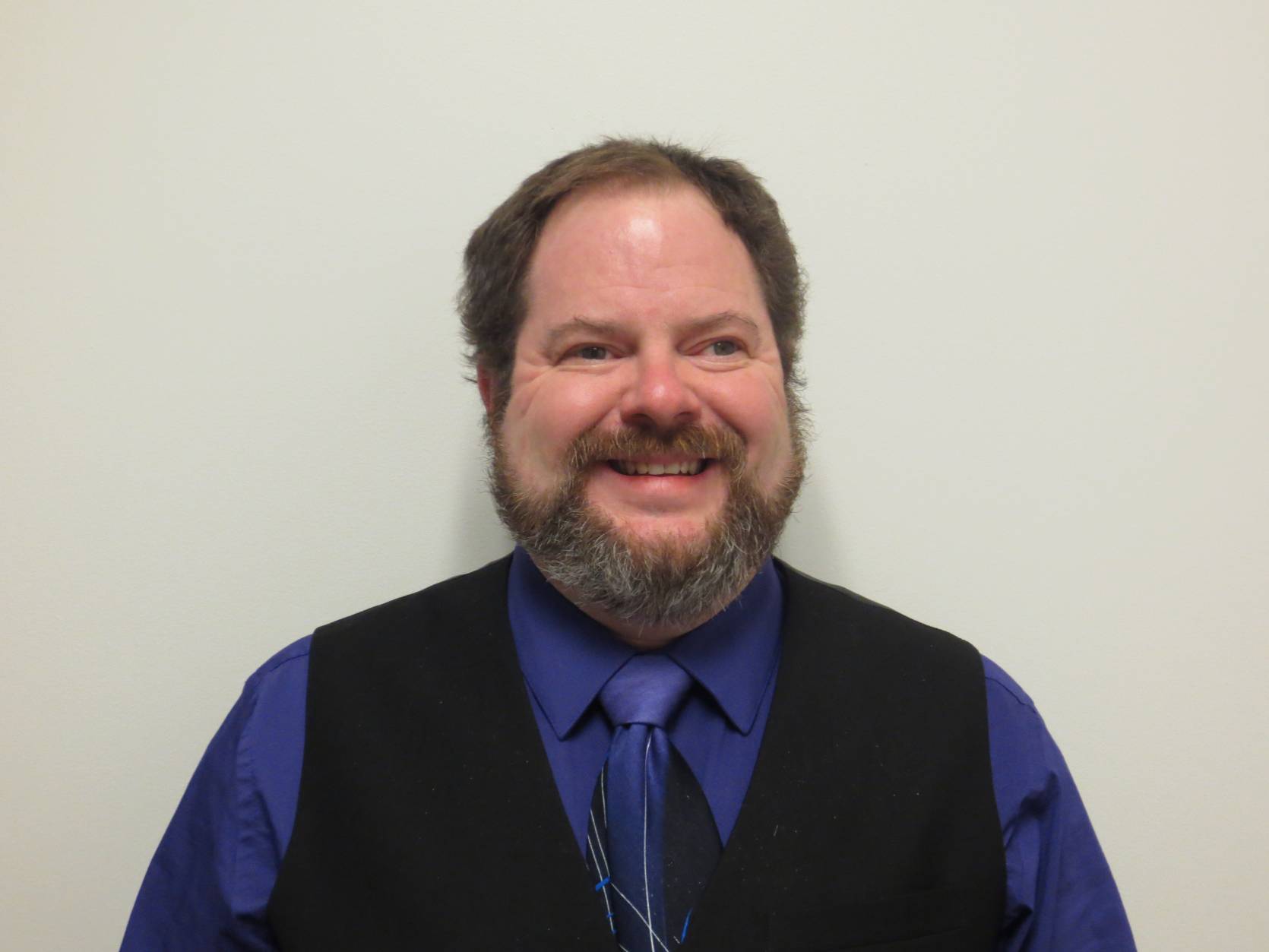 Currently I work for a communications company called Vocera. They make devices that are modeled after the Star Trek communicators. I manage these for the Boston Veterans Hospital system.
I began working on simple projects approximately 10 years ago and become a part-time project manager for a healthcare software developer about 5 years ago. It was at that time that I began looking into the PMP® certification.
Although I have been taking Microsoft exams every two years or so, the PMP® was truly a marathon. As I got closer to my exam date in August of last year, I was concerned that my preparation scores were below the recommended 80% range. At that time, I hired Dan Ryan (who had been on the PM Podcast) to coach me during the last two months to make sure I was ready. He had purchase the exam simulator and I took all of the simulated exams and was scoring consistently in the high 70s to mid 80s. He said that I was ready to go. The one thing that really helped with my confidence was the feature of comparing the exam simulator scores to the passing percentages for the real exam. Once I saw that 80% of people who scored 80% or higher passed the real exam, I felt much better about my real exam.
I passed with 3P and 2MP so I was quite happy. My chief recommendation is to take as many full length exams as possible during the final month leading up to the exam.
Brian Fink, PMP