Student Profile: Shri Ajvalia, PMP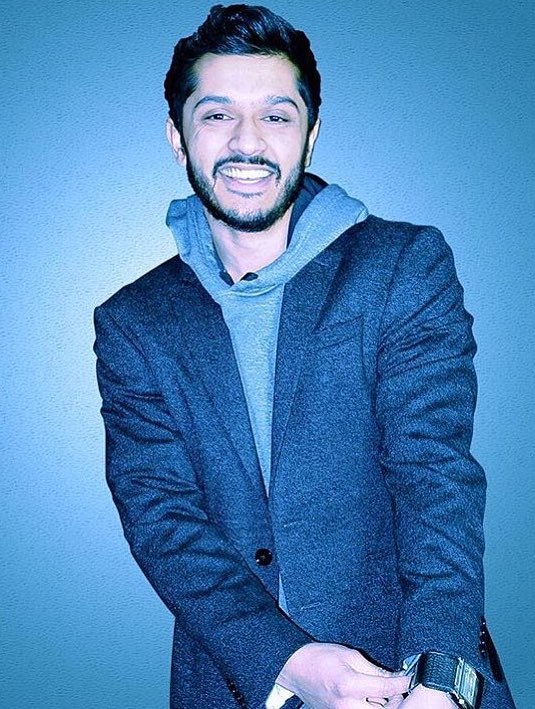 My name is Shri Ajvalia and I am a public health project leader at CaringCrowd.org. I, along with our key team members at Healthcare Movements, take on exciting missions and challenges in the Global Public Health Space. Previously, our team has worked on projects include having a unique impact on Gun Violence in America, Human Trafficking in India, Operation Smile in Africa, Women's Rights and equal access to public health resources globally.
I decided to go for my Project Management Professional (PMP)® certification to challenge myself on the methodology of project management. Specifically, I think to prepare for and learning through the PM Prep cast materials - helped me not only pass the exam (with an above average) but actually LEARN and apply the concepts in my real life.
Can't recommend PM PrepCast practice exams and prep materials enough in helping you prep for the PMP® exam and learn it much simpler than actually reading the A Guide to the Project Management Body of Knowledge (PMBOK® Guide).
If you are brand new to the textbook methodology of Project Management then you should purchase and review the actual PMI materials (in this case the PMP® handbook) to become familiar with their approaches to certain concepts.
I would not recommend anyone read the PMBOK® Guide. Here is what I would recommend to a new student:
1) study the handbook 2) take many (many) practice exams (10+) and quiz questions (1,000+) both on PM Prep cast. 3) Review the wrong answers and record them in a notebook. 4) Read all of your notes and memorize before the exam. 5) You will pass with an above average score on the actual PMI PMP exam.
What do I recommend that other students do in the last week before they are scheduled to take the exam? Before sitting for the actual exam, I think anyone should attempt to complete up to 10 practice exams.
In my personal experience, I started studying for the PMP about 3-5 out. In this first months I took one exam every two weeks, then one a week. In the last weeks, I took many quiz questions (on PM PrepCast) and took 2-3 exams every other day to stay in the zone. The day before the actual exam, I just reviewed all of my notes. My notes consisted mainly of concepts which I got wrong on practice exams. Hope this helps.
Shri Ajvalia, PMP
https://twitter.com/ShriAjvalia