Student Profile: Kazi Muniruddin Ahmed, PMP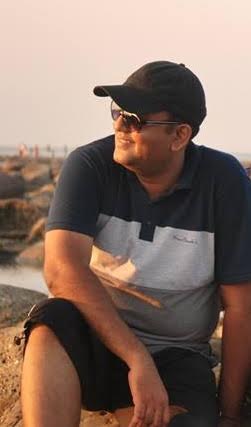 I am an international Project management consultant specialized in mobile and fixed telecommunication network projects. I have been in this industry for the past 12+ years. I have deployed 100m + USD projects in countries like Bangladesh, Kenya, Papua New Guinea and Benin. I have worked with companies like ZTE, Ericsson, Maxis, Telenore, Axiata, Vimplecom, Orange and MTN.
I would advise students to start with any well known PMP exam prep book. But to read it very lightly to enjoy it. If you enjoy reading it chances are you will remember it longer.
The last 3 days before my exam - I was on leave from office. I just skimmed through Rita and PMBOK. Focused on the ITTOs. Watched a few videos on Youtube. I was really relaxed.
Kazi Muniruddin Ahmed, PMP