Student Profile: Carlos Peña, PMI-ACP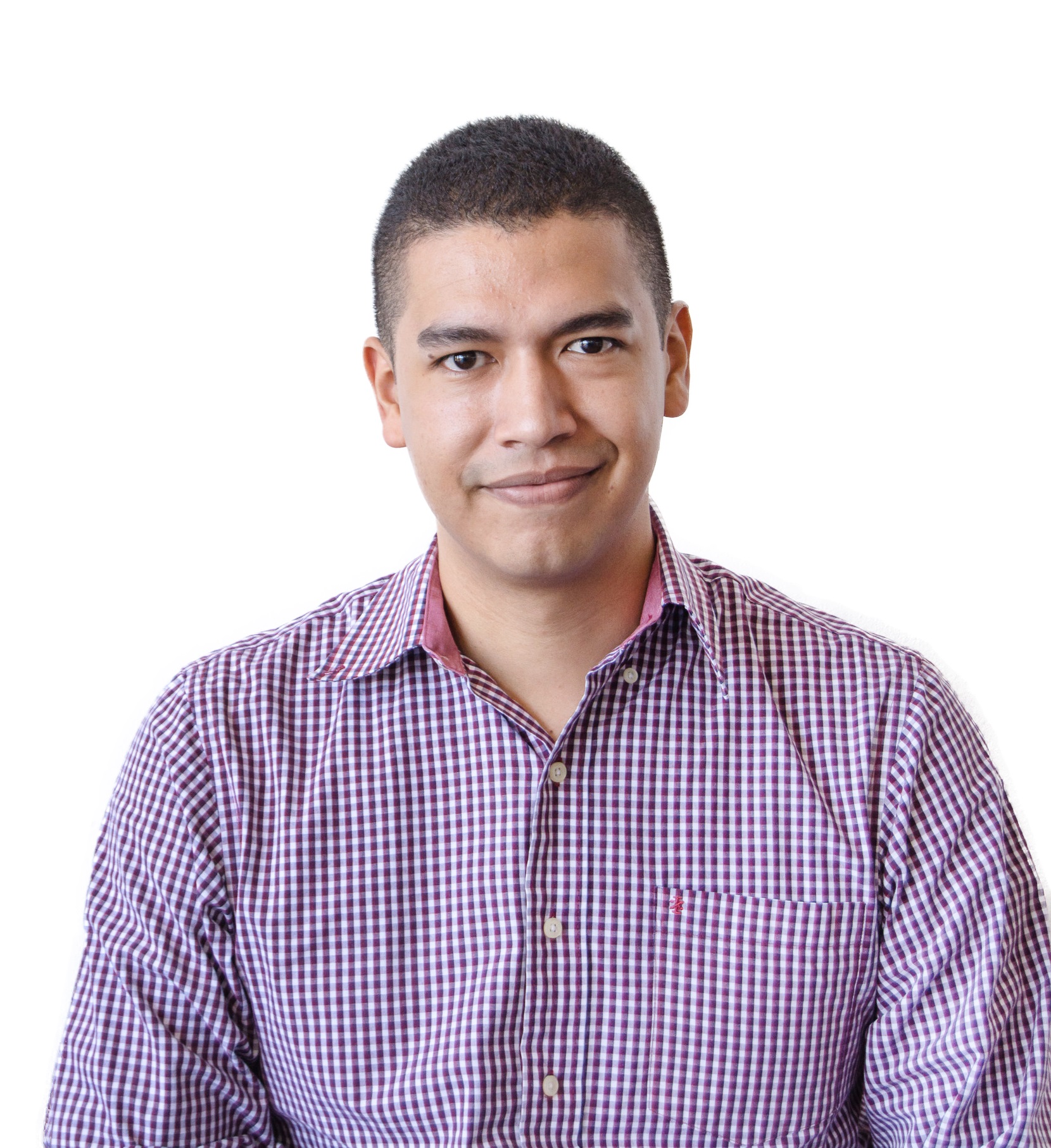 My name is Carlos Peña. I come from El Salvador and I currently work at Applaudo Studios as a Project Manager. I enjoy simple things like a cup of coffee, reading a book, eating a good teak in a sunny day and meeting new people. I'm very passionate about music, technology and software development.
In fact, my career started as a software developer and then moved to software testing after earning the ISTQB CFTL. After a few years, I was given the responsibility to start leading projects which I've been doing since 5 years ago. I felt it was about time to get the PMI Agile Certified Practitioner (PMI-ACP)® certification in order to add more value to the people I work with.
I would recommend students to find a course that follows the exam outline. This will make it easier to understand what is covered in the exam.
I think most people start getting anxious the last days before the exam, that being said, I would add more relaxing time in the last 3 days. Maybe go for a long walk or have more sleep. Sleeping well is crucial to nail the exam!
Carlos Peña, PMI-ACP