Student Profile: Jideofor Ebeogu, PMP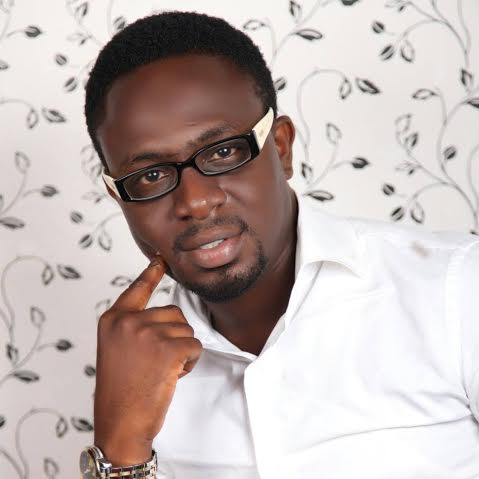 Since after graduating from the school of architecture, Jideofor has been engaged in architectural practice and has worked with prominent architectural firms and property development companies in Nigeria, where he actively participated in design projects and project implementation processes. With his exposure to established architectural best practices, he has garnered valuable years of experience in various design and building projects, including residential homes and apartments of varying types, industrial and commercial buildings, and renovation projects. His specific skills include conceptual design proposals, construction detailing and documentation, construction supervision and project management. Over time, I developed interest in project management and have been privileged to manage various projects from initiation to practical completion.
In the first week of intending PMP students, I will recommend they go through the syllables downloaded from PMI website as that will serve as an efficient reading guide. Also studying the introduction part of the PMBOK will be of great benefit, as it will acquaint one with "PMIsms" and the basic concepts.
In the last 3 days of my exams; I was solving numerous questions across all domains and knowledge areas. I put in about 3 hours everyday for the 1st 2days out the the 3 days, and rested well on the day to the exam. Hence on the exam day, I had a composed disposition; and gladly my efforts were rewarded by being successful at the exams.
Jideofor Ebeogu, PMP