Student Profile: Sneha Sridhar, PMP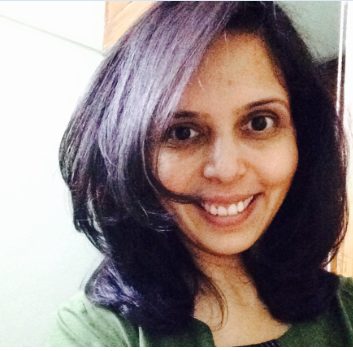 I have an Executive MBA from IIM –Calcutta and I hold a Bachelor 's Degree in Electronics & Communication Engineering. I have 11.5 years of IT Experience in various product and service based companies such as Honeywell, HP, LG and Xchanging.
I will highly recommend students to take up a mock PMP test to understand the level of understanding without any preparation and purely based on their management experience. They should not get disappointed even with low scores as they have not yet started preparing. It will also help them to study the PM Bok in line with the kind of questions that they can expect.
I spent the last 3 days in completing the Prepcast mock exam sets. I completed all of them. The quality of questions were so good that it gave me more confidence after every mock exam. I have been recommending all my friends /colleagues to purchase the Prep Cast Exam set. I owe my good scores in the exam (4 Proficients and 1 MP) to Prep Cast team.
Sneha Sridhar, PMP